Queensland firm urges greater government support on drought crisis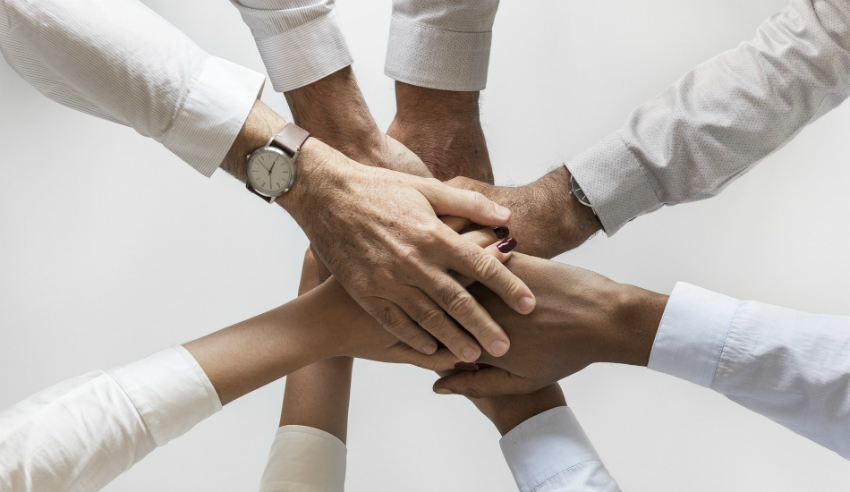 In the midst of the latest political shake-up, a Queensland law firm has called for the state government to place an added emphasis on aiding local farmers as the nation's drought continues to devastate.
Creevey Russell Lawyers principal Dan Creevey has urged the Palaszczuk government to offer better support to farmers, saying constant changes to legislation – such as the reintroduced tree clearing laws and new vegetation management laws – are creating a lack of departmental support and increasing the challenges faced by those having to deal with the drought.
Furthermore, Mr Creevey said farmers are also not getting the support they need to help them identify their rights and obligations.
"In circumstances where farmers do get an opportunity to reach out for assistance from the relevant government department, we often hear stories that they are turned away and advised the relevant information is contained on the department's website," he said.
"A lot of the definitions and classifications contained in the relevant legislation often comes down to a matter of interpretation. In some situations, we find farmers are doing the relevant self-assessments, concluding they are entitled to do certain things on their property, only to be advised at a later point what they did was illegal and in breach of the relevant laws.
"When restoration notices are issued for alleged tree clearing offences, they can have serious and long-lasting impact on a farmer's rights. There needs to be greater assistance given to farmers to help them comply with their obligations."
Mr Creevey noted the constant changes to government legislation and policy makes it increasingly difficult for farmers to apply their trade and also be aware of the changes.
"Whilst ignorance of the law is not an excuse, the constant changes to the relevant legislation, regulations, and policy makes it increasingly difficult for farmers to know what they are and are not entitled to do with their properties," he said.
"Queensland families need farmers. Whether or not their product is cattle, crops, or something else, farmers want to get the maximum benefit from the land they own. Government should be aware that farmers work very long hours. They often do not have the time to sit at a computer and research the constant changes to the legislation to identify what they can and cannot do on their property."