Gadens appoints family and relationship law partner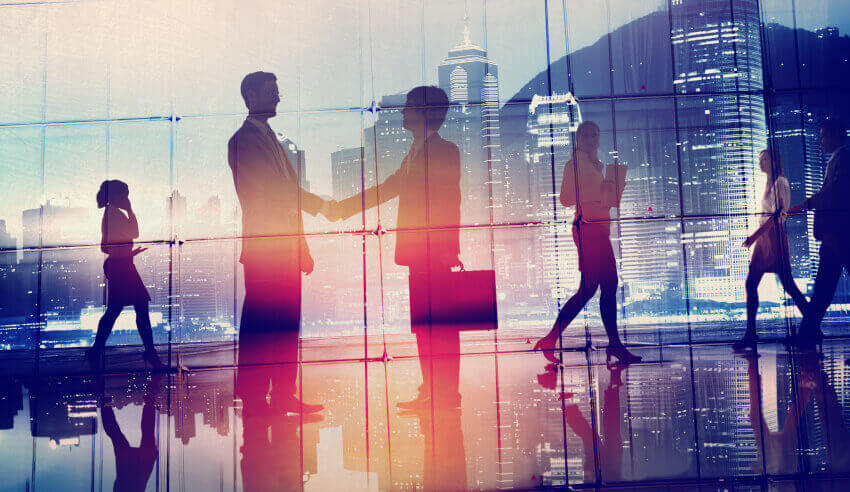 Gadens has announced it has appointed a new partner in its family and relationship law team.
Jodylee Bartal joins the national firm from Lander & Rogers, where she practiced for more than ten years.
Ms Bartal is an accredited family law specialist and brings a wealth of experience across acting in multiparty disputes, multiple jurisdictions and complex parenting, property, tax, valuation and financial matters.
She advises married and de facto couples across separation, divorce and parenting disputes and her reputation precedes her across surrogacy and IVF, children's matters, binding financial agreements, all aspects of financial and property settlements, mediation, litigation and defended matters.
Commenting on her appointment, Ms Bartal said "Gadens' family and relationship law team has a fantastic reputation in the marketplace and I am really excited at the opportunity to join this leading team.
"Family law matters can be complex and require specialist input from a strong team of individuals.
"The pending changes to the family law system present numerous opportunities for me and for the rest of the team. I am looking to working alongside each of the fantastic individuals in the team to assist our clients," she said.
Gadens' chief executive officer Grant Scott-Hayward said the firm is looking forward to the important role Ms Bartal will play "in its ongoing development as a market-leading practice."
"Jodylee's appointment is very exciting for our Family & Relationship Law Team.
"Our private client practice has experienced very strong growth in recent years and with the introduction of same-sex marriage and changing definitions and types of families in Australia, we see this gaining even further momentum," he said.