Penrith lawyer guilty of practising without a certificate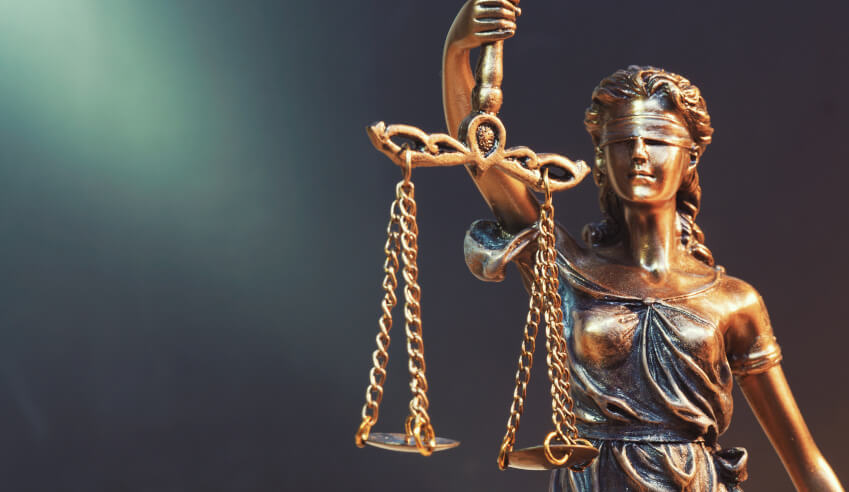 An NSW-based practitioner and firm principal has been found guilty of professional misconduct by the state's Civil and Administrative Tribunal for practising law without a practising certificate.
Mark Joseph Mulock, the principal of family owned and operated firm Mark Mulock & Co, was admitted in 1981 and held a practising certificate and holder of professional indemnity insurance up until 30 June 2016.
He failed to renew his practising certificate prior to this date, and thus ceased to hold a practising certificate on and from 1 July 2016, however, during the period from this date to 1 August 2017, he conducted his legal practice and carried out legal work for clients.
Following two letters from the Law Society of NSW, Mr Mulock applied for a certificate for the year commencing 1 July 2016 on the 13th of that month, but no certificate was issued to him, for the reason that from 13 July 2015, he did not have in force a policy of professional indemnity insurance for that coming year.
On 18 July 2017, he wrote to the Law Society outlining his difficulties in obtaining a professional indemnity insurance policy with LawCover, and two weeks later, on 2 August 2017, the Society appointed a manager of his firm. That same date, an application from Mr Mulock for a practising certificate for the year commencing 1 July 2017 was received by the Society.
He subsequently obtained from LawCover a professional indemnity insurance policy for 1 July 2016 to 30 June 3017 inclusive and was issued a practising certificate for the year commencing 1 July 2017, on the 16th and 22nd of August respectively.
The circumstances listed about ultimately denote that from 1 July 2016 to 1 August 2017 – a period of 13 months – Mr Mulock engaged in legal practice without holding a practising certificate or holding or being covered by a policy of professional indemnity insurance that covered that legal practice.
In evidence at the tribunal hearing were comments from the Legal Services Commissioner, who wrote: "I agree that there are some notable mitigating factors".
Those factors included: the conduct occurred in respect of one event and was not a repetitive course of conduct, occurred due to a failure to properly monitor practice obligations rather than with intent to mislead or deceive, unreserved responsibility was accepted by Mr Mulock, full and frank admissions were made, he cooperated with the appointment of a manager to his practice, acknowledged the seriousness of his actions, undertook that it would not happen again, apologised, had no prior adverse disciplinary findings and had a long-standing family tradition of service to and charitable support within the local Penrith community.
"In my view, the proposed orders sought [disciplinary finding of professional misconduct, reprimand and order to pay costs] are sufficient to protect the public," the commissioner wrote.
"It can be accepted, based on [his] conduct during the Law Society's investigation, content of [his] response and submissions that this conduct is most unlikely to be repeated."
The tribunal was satisfied that the conduct to which Mr Mulock admitted amounted to professional misconduct, as "the period during which [he] continued to practice without either a practising certificate or professional indemnity insurance was just over 13 months [and] the conduct showed a lack of regard for the purpose of the requirement for a practising certificate and professional indemnity insurance, which is to protect clients of law practices and the public."
This, the tribunal concluded, involved a substantial failure to maintain a reasonable standard of competence and diligence.
In making the orders sought by the Law Society, the tribunal acknowledged his "admissions, cooperation with the investigation and manager, his unblemished record, his standing in the community and among his fellow practitioners and the difficult circumstances which contributed to the conduct".