Aussie law firm rolls out cyber resilience training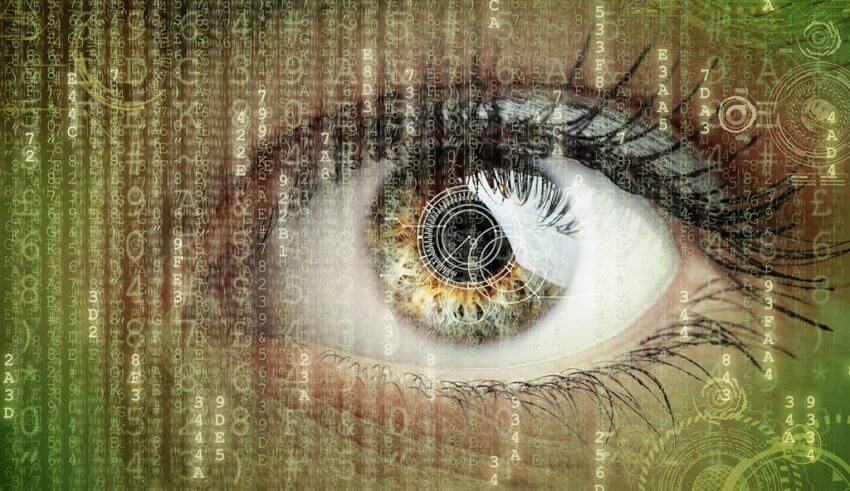 An Australian law firm has implemented a cyber resilience training workshop to help combat clients' risk of company hackings.
Cooper Grace Ward Lawyers has launched the new workshop, including a "how-to" guide that aims to assist clients in dealing with data breaches. The training also offers clients the opportunity to learn about how they can prepare a cyber resilience framework, as well as how to properly train staff on data protocols, prepare business continuity plans and back up data regularly.
Speaking about the new workshop, Cooper Grace Ward partner Sam Adams said the decision to launch one comes after several companies recently falling victim to hackings from abroad heightened the need for a greater focus on cyber security education. Furthermore, he noted with new federal notification laws in effect, businesses who struggle with the aftermath of a data breach now have added regulatory burdens to address.
"Cyber security is something that needs to be addressed in the workplace as a priority due to recent cyber-attacks taking place in Australia," Mr Adams said.
"The damage caused to a business from a data-breach can be significant. Being prepared for what might occur, having a plan in place, having buy-in from across the organisation, and taking practical steps to minimise the risk of a data breach – each play critical roles in developing robust cyber resilience capabilities.
"We want to provide our clients with forward-thinking, practical and relevant education and training so they can be ahead of the curve when it comes to being prepared to deal with a data breach or any other kind of crisis event which impacts their business."