WA's HHG Legal Group promotes 2 senior associates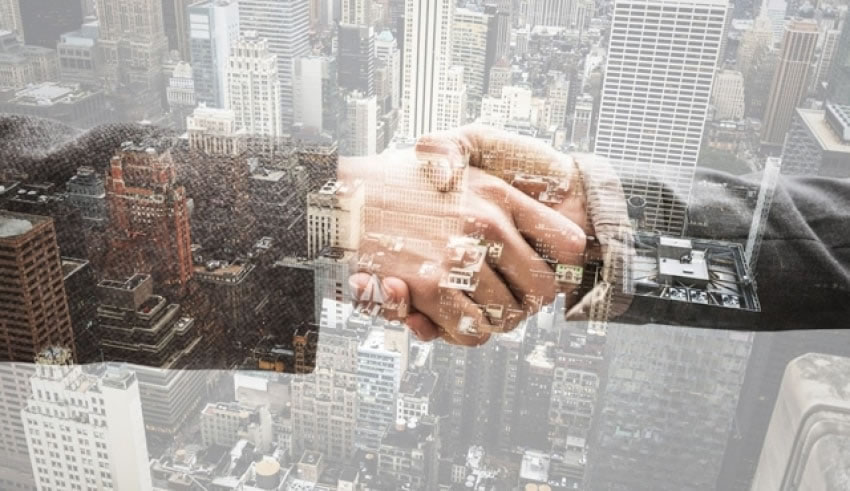 Western Australia's HHG Legal Group has announced the promotion of two of its lawyers to the position of senior associate.
Hayley Ellison has worked at the firm since January last year as part of the family and de facto law team, practicing exclusively in those areas. She works across both West Perth and Albany offices.
Ms Ellison has extensive experience across property settlement, parenting arrangements, de facto relationships, financial agreements, divorce, child support, adoptions, Family Court litigation and mediations.
Siobhan Nims is a senior criminal lawyer who has spent considerable time in the north-west, working for Legal Aid and the Aboriginal Legal Service since her 2010 admission to the WA Supreme Court and the High Court of Australia. She has practised across both civil and criminal litigation, and has advised and represented clients in court across traffic matters, coronial matters, and criminal appeals.
Ms Nims is a passionate advocate and experienced in representing clients at trial, in sentencing, within the Children's Court and for restraining order matters.
HHG's managing director Simon Creek said these impressive lawyers have contributed outstandingly to the firm's culture and performance.
"The combination of consistently positive client feedback, commitment to high levels of service and a general passion for the law means both individuals have earned their promotions in all regards," he said.
The firm has also announced the employment of two new members to the family law team, solicitor Racheal King and graduate Rachel Pocock.