Mid-tier sheds light on flexible working policy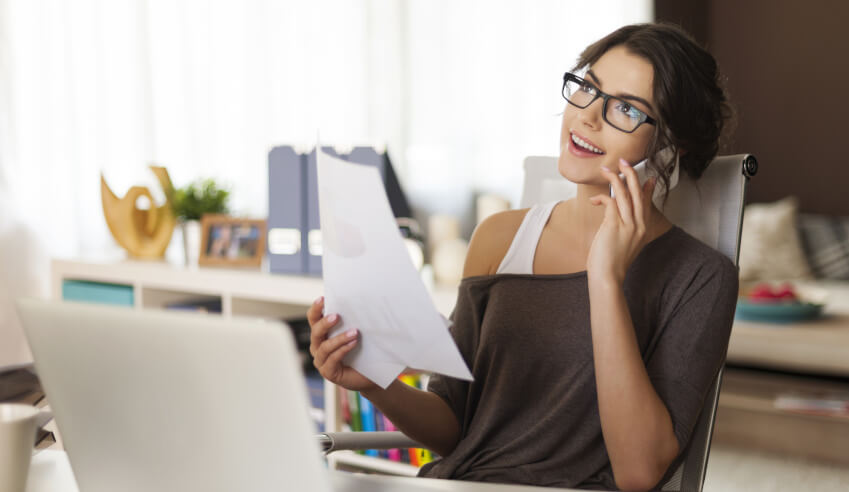 An Australian mid-tier has offered an insight into its flexible working policy, revealing how its format has ensured it retains valued employees.
Speaking to Lawyers Weekly, Piper Alderman partner Tim Capelin said that, like many organisations, the firm has a flexible work policy. Although, different to other organisations, he explained the firm doesn't apply a specific formula for granting requests for flexibility, with requests considered on a case-by-case basis to determine whether the employee will have their needs met without compromising client service.
In addition, Piper Alderman is open to giving arrangements a trial to ensure they aren't being too conservative about what will and will not work, Mr Capelin explained.
By way of example, Mr Capelin pointed to associate Amrita Howell, who has recently taken up a flexible working arrangement.
"Around 15 months ago I came into the office of my supervising partner, Tim Capelin, to tell him that I had to resign," Ms Howell said.
"When Tim asked why, I informed him that I was moving to Newcastle and felt I had no choice but to resign as I would be unable to commute to Sydney every day."
After an open discussion between Ms Howell and the firm, it was decided that Ms Howell would undertake a flexible working arrangement, which sees her work from home three days per week and attend the office two days per week. The days themselves vary, depending on meetings, court dates and other commitments.
"It took some getting used to; we are a team that wanders into each other's offices as the need arises, but the team soon adapted. Amrita remains an indispensable member of the team," Mr Capelin said.
Though this is one of many examples that operate in the firm, he noted. For example, special counsel Ben Motro commences work earlier on one day per week, so that he can leave early to accommodate his parental responsibilities.
"With capital city congestion getting worse and housing prices meaning people are likely to live well outside of CBDs, we don't see the demand for flexible work arrangements diminishing," Mr Capelin said.
"Indeed, unless you are considering these arrangements and appropriately implementing them, you won't be able to attract and retain high-quality staff and client service will diminish!"