Sydney Lawyers Orchestra to strike a chord with special November performance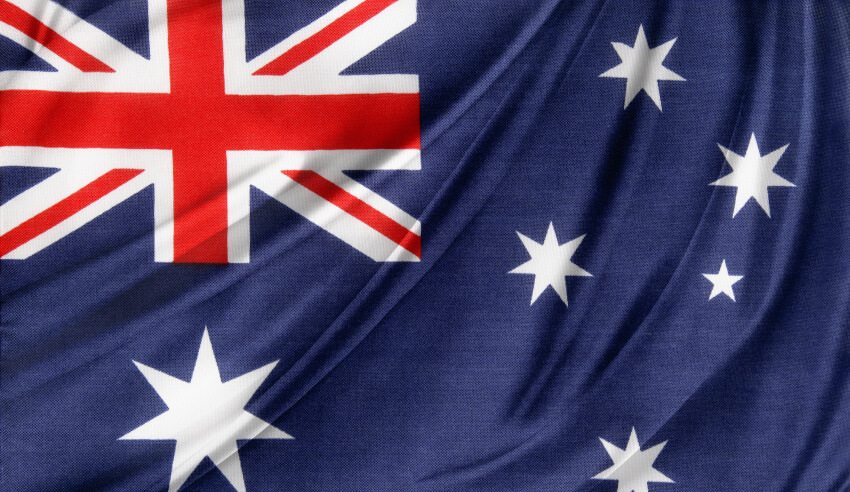 To commemorate the centenary of the end of World War I, Sydney Lawyers Orchestra is signifying the occasion with a special concert performance.
Planned for early November, the event will feature a performance of the recently rediscovered works of Frederick Septimus Kelly, an Australian-British composer and Olympic rower killed in battle in 1916.
The orchestra will also be joined by the NSW Bar Choir for a movement of Benjamin Britten's War Requiem.
Thomas Jones, the orchestra's conductor and Bird & Bird partner, said before the establishment of Sydney Lawyers Orchestra, "many lawyers in Sydney didn't really have an outlet for their creative and technical musical skills."
The former professional violinist has previously said he views the orchestra as a way to bring like-minded musicians together from across the legal profession to share in their creative talents and to "tap into this deep pool of talent."
"We all know lawyers suffer significant stresses, which can impact on mental health. Playing in an orchestra is a wonderful way to relax and focus. It is also a unique way to bring together colleagues and peers from around the profession in a very different context from the usual board room negotiation, court room or CLE seminar," he added.
"Playing music with a group is collaborative, creative, and can have moments which truly transcend words and verbal communication."
The orchestra invites new members on all instruments and welcomes students, former lawyers and other professionals to join them at regular rehearsals out of the central Sydney Bird & Bird offices.
Sydney Lawyers Orchestra has previously performed at the High Court of Australia, and regularly raises money for charities such as the Save the Children Fiji cyclone appeal. The group also performs an annual Christmas concert.