Gold Coast principal reprimanded for borrowing client money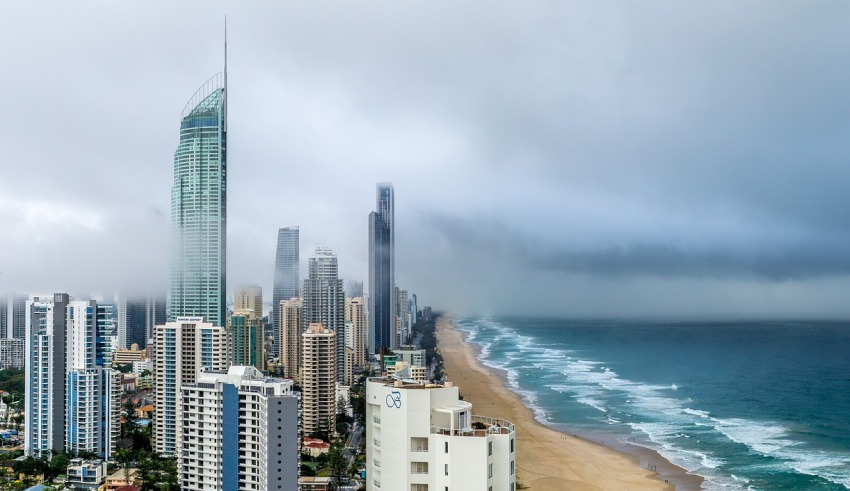 The principal of a boutique firm based in Burleigh Heads has been found guilty of professional misconduct for borrowing money from a client and failing to properly invest money on that same client's behalf.
Peter Mitchell Brown, the principal of Browns Lawyers, located in the Gold Coast suburb of Burleigh Heads, was determined to have failed to act in the best interests of his client, Ms Smith, by failing to invest all of the funds held on her behalf and instead retaining some monies in his firm's trust account which then paid for invoices issued to Ms Smith.
In addition, he was held to have breached rule 12.3 of the Australian Solicitors Conduct Rules by borrowing money from Ms Smith, who was at the time a current client of his, via an unsecured loan agreement in which he did not advise his client to seek independent legal advice. The loan had come about following discussions of a personal nature between practitioner and client, in which the former's "difficult financial position" was considered.
The total amount of 12 invoices issued was $28,712 and the cumulative sum borrowed was $130,000, all of which has been repaid by Mr Brown to Ms Smith.
The conduct undertaken by Mr Brown "involved a serious lack of appreciation of the proper standards of competence and diligence expected of a solicitor in engaging in transactions with their clients," the Queensland Civil and Administrative Tribunal noted.
"Compounding that lapse of judgment was his lack of appreciation of his standing and responsibilities as the holder of the enduring power of attorney, the nature of the roles to be performed under that, and the seriousness of the duties and responsibilities that flow from holding a power of attorney."
But while it found his conduct to amount to professional misconduct, the tribunal also noted that the behaviour in question was not conduct which should be characterised as criminally dishonest.
"This was a case of misjudgment which was quite out of character", the tribunal said, as Mr Brown "has an unblemished legal professional record", his references uniformly spoke of his good personal and professional character and he has made full reparations.
"He has demonstrated insight int o the misconduct in this case and the circumstances of his misconduct. He accepts and has a clear understanding of where he went wrong."
The Queensland Legal Services Commissioner did not seek to have Mr Brown struck from the roll but did apply for a suspension of his practising certificate.
Instead, the tribunal determined that a reprimand, fine of $4,000 and conditions on his practising certificate whereby he cannot accept appointments under powers of attorney to be the appropriate course of action.
"There is deterrent value to the making of such an order," the tribunal said.
In addition, Mr Brown has undertaken to engage in the ethics course facilitated by the Queensland Law Society.
"This is an essential part of his ongoing rehabilitation," the tribunal noted.