Gadens welcomes back colleague as corporate advisory partner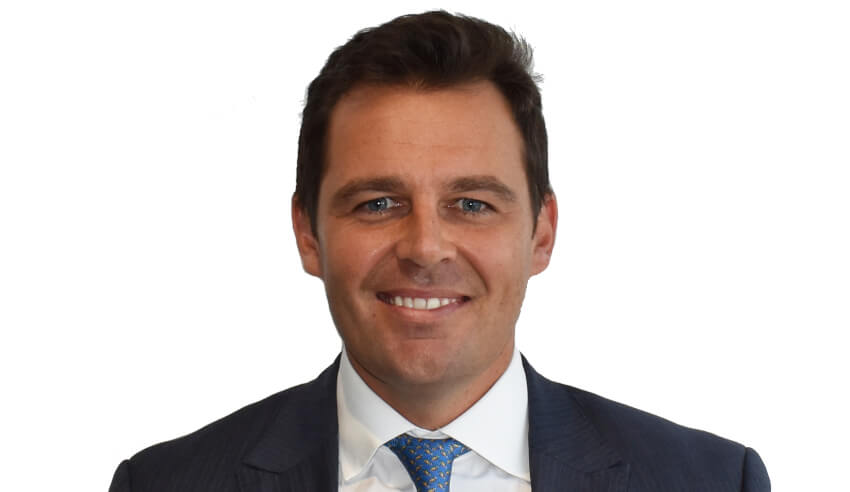 Gadens has appointed a new partner to bolster its Sydney corporate advisory team, who rejoins the firm after six years at two separate big four accounting firms.
James Beckley has been announced as the new partner, bringing with him extensive expertise in advising on M&A matters, corporate fundraising, debt and equity restructures, commercial contracts, compliance, and foreign investments into Australia.
Mr Beckley, a previous Gadens employee, returns to the firm after spending the last six years working as a director in the Ernst & Young corporate law team. Prior to this, he was a member of PwC's corporate and commercial law team.
Reflecting on his decision to return to Gadens, Mr Beckley said he is extremely excited to "re-join the firm boasting so many familiar, and highly talented, faces."
"Over my years away from Gadens it's been incredible to observe the corporate advisory team's remarkable, sustained growth and expanded offering.
"I look forward to making an ongoing contribution to the firm's strong momentum in this area of law."
Gadens' chief executive officer Grant Scott-Hayward said Mr Beckley's appointment is an exciting one for the firm, and "especially pleasing too that James is returning to Gadens."
"James offers significant experience in corporate law. He has advised clients across all industries and in particular the telecommunications, medical, biotech and property and construction sectors," he continued.
"We look forward to the unique contributions he will make for our clients and in further enhancing the profile of our growing corporate advisory team in the Sydney market.
"It gives us great pleasure to welcome James back to Gadens."
The news follows recent appointments to the Sydney corporate advisory team of partners Robert Tracy and Ted Nixey, and special counsel Breanna Davies.
Commenting on the "tremendous" growth of the firm's corporate advisory team over the past five years, Mr Scott-Hayward said the firm sees "this momentum continuing strongly into the future as our pre-eminent corporate advisory practice advances formidably."