Bennett & Philp brings in IP specialist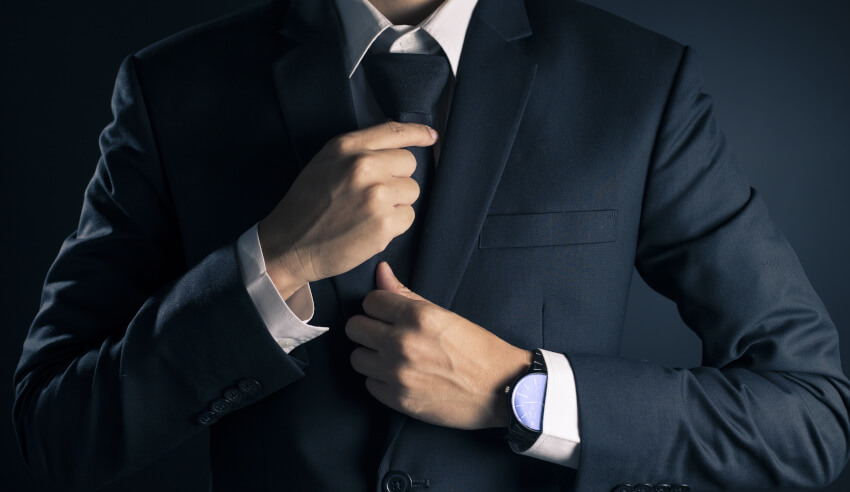 Bennett & Philp Lawyers' has announced a new addition to its intellectual property team.
The Brisbane-based law firm is welcoming Michael Finney to the team in a senior associate capacity. Previously a senior associate at Colin Biggers & Paisley, Mr Finney was located in the firm's corporate and commercial team.
He will be predominantly situated within the IP team "to expand the firm's technology capabilities," according to a Bennett & Philp statement.
Acting across government, university and commercial sector clients, Mr Finney has experience in negotiation of complex commercial contracts, the protection and commercialization of IP, secure partnership and funding deals. He is one of only seven lawyers in Australia to have met the Certified Licensing Professional requirements.
Further to his legal qualification, Mr Finney possesses a strong technical background in engineering, ICT, science and biomedical technology disciplines. He holds a bachelor of engineering and an MBA, and is a fellow of the Australian Institute of Company Directors.
His career background includes senior management roles across Australia, Asia-Pacific and North America.