Boutique's disruption of status quo sees it celebrate 25 years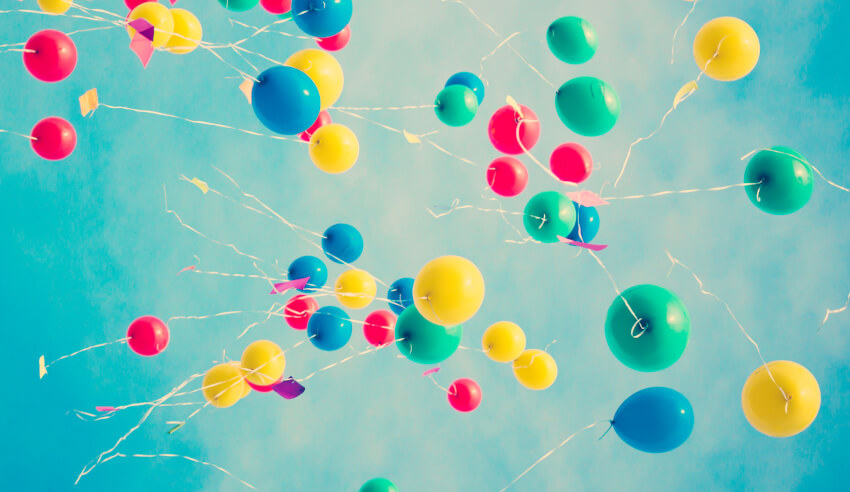 A boutique law firm has marked 25 years of operation, which it attributes to its ability to continuously challenge the status quo within Australia's legal market.
Kalus Kenny Intelex has just celebrated its 25th anniversary since it opened up shop in Melbourne.
Founded by Henry Kalus and Jonathan Kenny, Kalus Kenny Intelex has grown from two to a team of 40, including 20 lawyers. During this time, the co-founders have fought to maintain their key point of difference on being a law firm "centred on the old idea of people-based, heartfelt legal services, where success would never be measured by profitability alone".
"Coming from a large firm, I thought there was a better way to provide legal services. For clients we wanted to be user-friendly, to be accessible, with no red-tape. For staff, we wanted the firm to work for them as much as they worked for the firm," said Mr Kalus.
"I started KKI because I wanted to see my kids play sport during business hours, just like my dad watched me. I imagined a different way of working with partners and staff, where we could freely enjoy and proudly talk about our families and personal lives together with business, and where the staff would make their professional life fit in with family life."
While Mr Kalus admits that initially it was difficult to attract the best staff in the early days, with most lawyers seeing boutique firms as a risky proposition, it didn't take long for word to spread about the firm's people-focused culture, he said.
Though its not just the personal approach scoring goals for Kalus Kenny Intelex, Mr Kalus noted, with the firm also focused on scoring legal adviser roles on some of Melbourne's major deals, particularly around the projects space.
"These projects are all enormous in scale and complexity. Yet the firm manages them with 20 lawyers and great support staff, which is something we're really proud of," he said.