Qld lawyer launches new IP firm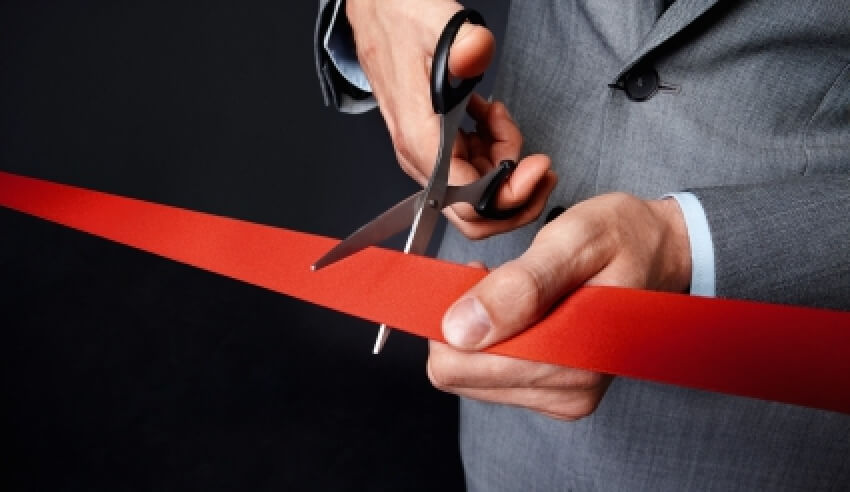 A Brisbane solicitor has rolled out her own boutique firm, focusing on intellectual property law.
Nicole Murdoch has today announced she has departed Bennett & Philp Lawyers, where she headed up the firm's IP practice group, to launch her own Brisbane-based firm, which will also offer legal services to the Sydney and Melbourne markets.
The new firm, EAGLEGATE, is described as a specialist IP, information and communications technology (ICT) and information security firm, whose goal is to "provide fresh, modern and unique solutions to clients' 21st century legal needs".
"IP, ICT and information security requires a very close connection between lawyer and client, and our clients are our whole focus," Ms Murdoch said.
"We aim to create deep relationships with clients to fully understand and deliver on their goals and objectives. We aim to identify completely the legal issues in our client's businesses, to partner with them and provide individually tailored solutions – both practical and cost effective.
"I believe this will provide value to our clients in a manner distinctly different to the other law firms."
As well as being an immediate past director of Bennett & Philp's IP practice, Ms Murdoch brings to her new firm decades of experience advising in intellectual property and information technology legal matters, with some of her most recent work including both litigious and non-litigious cases. She has also been appointed as a director of the Australian Information Security Association (AISA) during her career.
Ms Murdoch said this new stage of her career presents an opportune time to leverage on her experience and disrupt the traditional legal industry approach. She also aims to build a distinctly different law firm, provide peace of mind to her clients and adopt a variety of pricing models, including a retainer, a fixed-fee and a value-based pricing method.
"In value-based pricing we strike an upfront agreement on price and scope of services," Ms Murdoch said.
"Clients are not buying a lawyer's time, they are buying certainty and our 20-plus years of experience. They deserve to know the cost of those services before we start work for them."