Firm highlights significance of Alan Jones defamation payout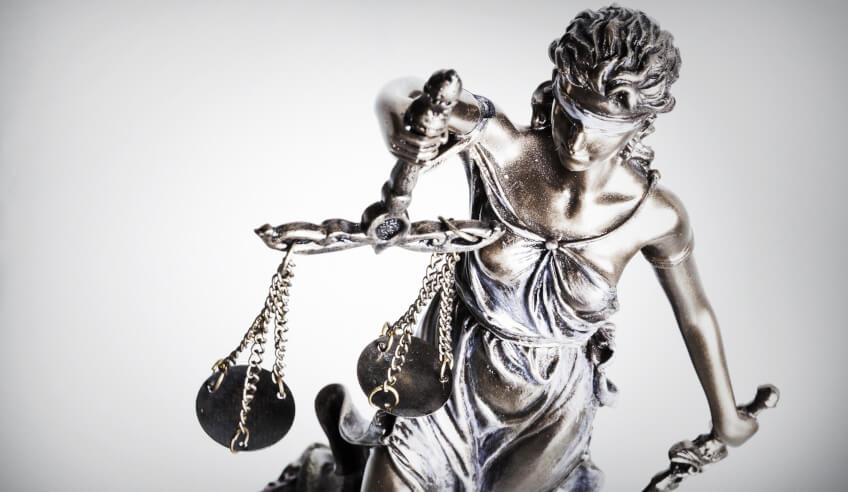 Mills Oakley has offered an insight into the significance of the defamation verdict against broadcaster Alan Jones, saying the decision sets a benchmark for such payouts.
Last week, Alan Jones and Macquarie Media were ordered to pay $3.75 million damages to the Toowoomba-based Wagner family over defamatory remarks broadcast about the family across radio stations 2GB and 4BC.
The Supreme Court in Brisbane heard a series of allegations were made about the Wagner family between 2014 and 2015, including that they were responsible for the deaths of 12 people in the 2011 Grantham floods when a quarry wall owned by the family collapsed.
Justice Peter Flanagan ruled in favour of the family, noting the severity of such comments made by Mr Jones meant "a substantial award of damages to signal to the public the vindication of the plaintiff's reputations" was needed.
Mills Oakley partner Stuart Gibson highlighted the significance of the case, noting that the payout sets a high benchmark for future defamation matters. 
"This is a record payout in Australia for a defamation case, in light of the Victorian Court of Appeal's decision to reduce Rebel Wilson's award to $600,000 earlier this year," Mr Gibson said.
"This is an extraordinarily high verdict for Queensland, which historically has lower verdicts in comparison to other Australian states.
"Seven figure verdicts have previously been as rare as hen's teeth."
Mr Gibson continued: "Many other cases have been just as egregious in terms of the imputations but haven't attracted verdicts of this magnitude because of the court's finding that Mr Jones had a deliberate desire to destroy the reputations of the plaintiffs. The case demonstrates the danger in broadcasters giving 'free rein' to their talent to say whatever motivates them.
"This case follows the precedent in the Wilson case, which showed that the statutory cap on damages can be circumvented and the scope for damages is unlimited, particularly if you can show malice by the defendant."