Clayton Utz celebrates gender equality with Melbourne cocktail event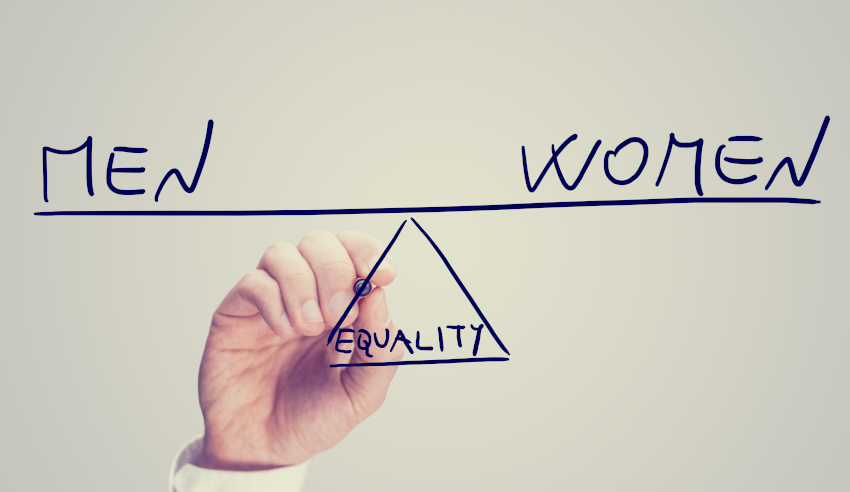 Clayton Utz has once again held its Momentum cocktail function to provide a platform for Australian leaders to talk on gender equality themes.
This year's annual event, held in Melbourne, saw over 70 guests attend as Melbourne's lord mayor Sally Capp and Victorian Government Solicitor Marlo Baragwanath shared their experiences in breaking professional boundaries.
Joined on stage by the firm's chief executive partner, Rob Cutler, Ms Capp and Ms Baragwanath spoke about their perspectives on leadership; the responsibilities, opportunities and challenges each woman faces, and the attributes of strong and authentic leaders.
As the first directly-elected female lord mayor of Melbourne, Ms Capp said it was important as a leader "to be authentic, decisive and resilient", and flagged the importance of having an ability to move on from a bad decision to make another one.
Offering the sentiment "shared frustration will energise you", Ms Capp said it takes time to change attitudes towards gender diversity in leadership roles. As a result, it is important to "celebrate small wins" and keep the momentum going.
Ms Capp has previous experience as the Victorian executive director of the Property Council of Australia, as CEO of the Committee for Melbourne and the Victorian agent-general in London.
Ms Baragwanath, as the first female Victorian Government Solicitor, spoke about a critical link between authentic leadership and trust, voicing a need to "live your values".
Noting that "being authentic is leadership itself", Ms Baragwanath also said it was important to be able to connect with people through empathy, compassion and vulnerability.
Her previous experience includes being CEO of the Victorian Building Authority and general counsel of WorkSafe Victoria.
Momentum is Clayton Utz's diversity and inclusion program. Its focus on gender, LGBTI, culture, accessibility and flexibility is about "celebrating both difference and commonality", according to the firm.