Macpherson Kelley nabs ATO officer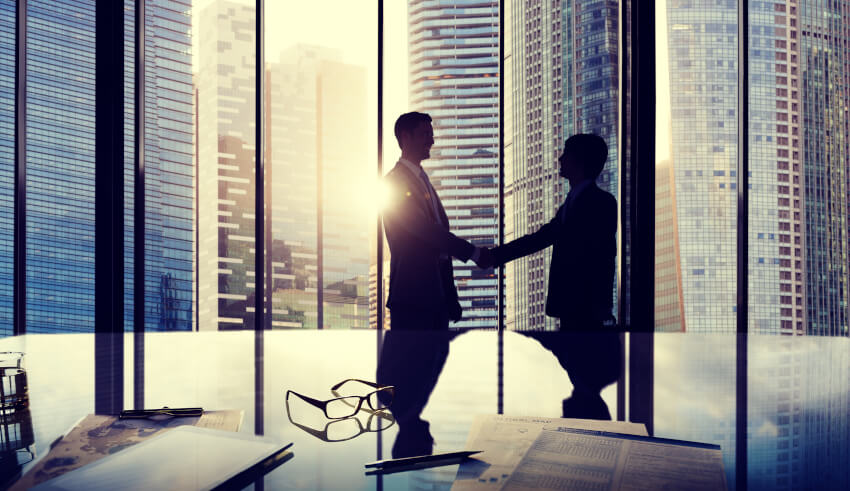 Macpherson Kelley has bolstered its tax practice with the recruitment of a senior executive officer from the Australian Taxation Office.
The Aussie firm has hired former ATO staffer Carlos Barros as a senior associate.
Mr Barros takes to M+K's Melbourne office for his new role, joining a tax team headed up by principal lawyer Pratheepan Balasubramaniam, and comprising three other senior associates as well as several lawyers.
"Carlos will play a key role in our ATO settlements, disputes and litigation practice and will be a valuable resource for our SME and multi-national clients and professional services network," said Mr Balasubramaniam.
"The ATO continues to strengthen its compliance approach to cross border investment, property groups, the use of company funds (or 'Division 7A'), trusts and wealth-extraction tax avoidance schemes."
Commenting further on the appointment of Mr Barros, Macpherson Kelley CEO Steve Parker said, "With the ATO taking a more focused approach to compliance, well-informed planning is crucial and Macpherson Kelley is well-positioned to do so".