Carter Newell expands Sydney insurance team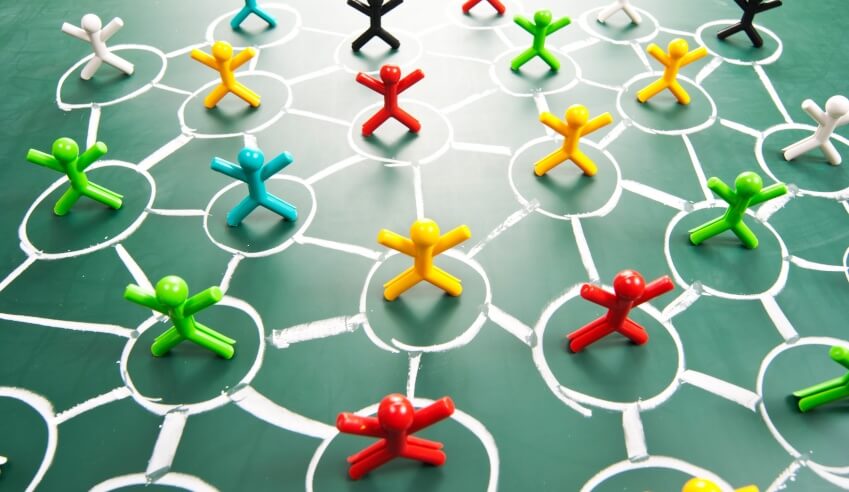 Carter Newell has introduced two new lawyers to the firm, who will join its growing Sydney insurance team.
The firm announced the appointment of special counsel Julie Bowker and associate Matthew Algie.
Previously a senior associate at McCabe Curwood, Ms Bowker also has international experience having practiced in England prior to moving to Australia six years ago.
Her primary focus is on professional indemnity, however her experience extends into property damage, construction and public and product liability claims.
She has acted in significant property and fire loss matters.
Mr Algie, previously a solicitor with Barry.Nilsson., also brings international experience to the firm.
His area of expertise includes general liability disputes and professional negligence claims arising out of the health profession.
Commenting on the appointments of Ms Bowker and Mr Algie, Carter Newell's Sydney partner Michael Bath said, "It is with great pleasure we welcome Julie and Matthew to the Sydney team.
"As the firm's eastern seaboard practice grows, the addition of these experienced lawyers enables us to continue to deliver strong results for our clients."