Mid-tier firm rebrands with new name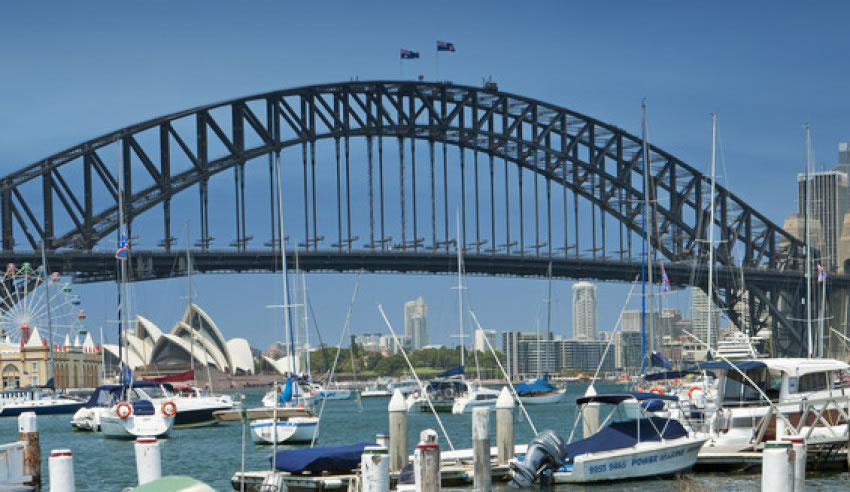 A Sydney-based mid-tier firm, founded in 1981, has undergone a rebrand that includes a new firm name. 
Swaab is the new name of the firm formerly known as Swaab Attorneys, a change that came into effect earlier this week. 
Speaking to Lawyers Weekly, Swaab managing partner Mary Digiglio said this change in Swaab's brand identity was symbolic of the firm's continued evolution. 
"We're an innovative firm always looking to improve, and the change has been the culmination of continuous review, which combines feedback received, our growing position in the market place and our desire to create a greater user experience in line with our strategic direction," she said.
"We've created a more client-focused website, with online payment, greater access to thought leadership and increased search functions."
The "refresh" was the result of a consultative, creative and technical endeavour designed to maintain and leverage the firm's "strong brand equity", the firm posited, while also empowering it to deliver on its strategic vision for the future.
Swaab will maintain its "core focus on client experience and service, accessibility and practical delivery of legal services", the firm said in a statement, and look to be a hub for the "entrepreneurial ecosystem, innovation, family business, SMEs, corporates, high-net-worth individuals and government clients".
"While our brand 'look and feel' may be different, we have stayed true to the heritage of our firm and maintained key brand elements such as the 'wave'," Ms Digiglio added.
"The obvious change that the brand refresh brings (besides the visual) is that we've dropped 'Attorneys' from our name and will now be known as Swaab."