Alleged accomplice in murder of Sydney lawyer granted bail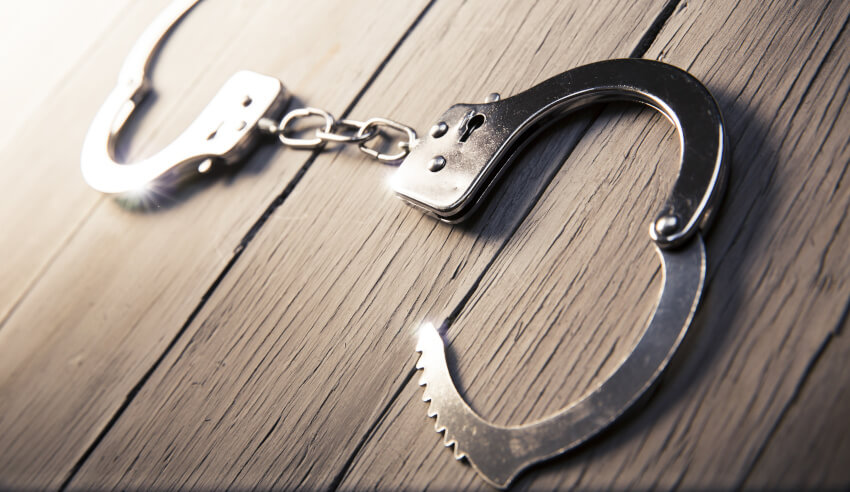 The woman accused of being connected to the murder of a Bankstown criminal lawyer has been granted bail.
35-year old Analosa Ah Keni was released on bail last month, after she was arrested in March and charged with the murder of solicitor Ho Ledinh.
In January this year, Mr Ledinh died after being shot multiple times at close range outside the Happy Cup Café in Bankstown. Mr Ledinh was described as being a well-known criminal lawyer in Sydney's west and the principal of Bankstown-based firm Ledinh Lawyers.
The 65-year old was thought to be at a coffee meeting when an unknown attacker, later alleged to be Arthur Kelekolio, shot him and fled on foot before getting into a car, which is alleged to have belonged to Ms Ah Keni. 
Ms Ah Keni is also accused of surveilling Mr Ledinh for almost an hour before he died, and is alleged to have provided a disguise to the shooter.
Appearing in the NSW Supreme Court, Justice Robert Allan Hulme granted Ms Ah Keni bail, citing her mental health, the need to be with her newborn child, and the length of time for her case to come to trial as his primary concerns.
The conditions of Ms Ah Keni's bail include that she must be of good behaviour, remain living at a home in Leppington, report daily to Narellan police, use only one phone and comply with a 9pm to 6am curfew, according to the Sydney Morning Herald.
In addition, Ms Ah Keni must not have contact with the accused shooter Mr Kelekolio or any other witnesses to the crime and must have the assurance that at least one person will forfeit a sum of $200,000 if she fails to appear in court. She must also wear a GPS tracking anklet.
Speaking of Mr Ledinh earlier this year, NSW Law Society president Doug Humphreys OAM noted his tragic death marked a sad day for the profession.
"We are shocked and dismayed at the events," Mr Humphreys said.
"Because we are a professional organisation but also a co-regulator, we are going to move quickly to appoint a manager to his firm to ensure that his clients can continue to have access to legal representation and advice, and that any monies in trust are protected."