Gig-style working won't 'ever be put back in the box'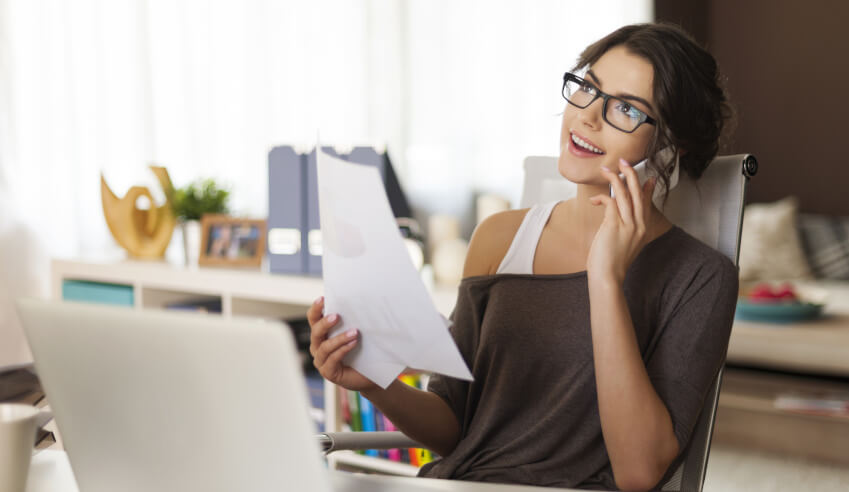 Lawyers Weekly spoke with a recruitment professional about lawyers in the gig economy, as well as a new legal platform for freelancers, and why such practice methods are the future in law.
Alifery Freelance Lawyers general manager Louise Hvala – whose new platform helps connect and facilitate all stages of the client-legal freelancer relationship – said that on the client side, companies, law firms and in-house legal teams want immediate access to freelance legal experts when the need arises.
"We are in a world where there is so much information and companies are unable to stay on top of everything, and the time frame to make decisions and deliver to clients is small. That is where the value of freelance legal experts comes in, as it is allowing clients to expand their legal knowledge quickly, without having to hire a full-time employee which, in return, is giving them that competitive edge," she explained.
"And on the freelancer side, we are seeing more and more senior lawyers choosing to freelance because of the freedom, professional satisfaction and financial rewards it offers them."
It's because of this that platforms such as Alifery will be crucial moving forward, she argued, as it allows clients to access expert legal knowledge efficiently while using AI and machine learning to facilitate connections, as well as allow lawyers to access projects they may otherwise not get access to.
"Technology and artificial intelligence are certainly reducing the time it takes to match and connect legal experts with the needs of a client," she said.
"Clients will be able to make decisions faster because they don't need to scroll through a never-ending list of lawyers on LinkedIn or Google to then think which lawyer actually has the expertise I need for this matter."
Ms Hvala – who is also the general manager of Gatehouse Legal Recruitment in Melbourne – said such facilitation platforms will become more and more necessary for freelancers and sole practitioners as they can provide additional streams of work.
"Anyone working as a freelancer is in effect running their own sole practice/business and working for themselves, and they understand that to begin with there is not much stability and security, and no guarantee of success, as the responsibility to generate income and win work is on you and no one else," she said.
"But, over time, once you have found your feet and built relationships, the rewards will follow."
And while there are some who might be skeptical about the legal marketplace evolving in such a fashion, she feels that the gig economy will be the way of the future for many, and she doesn't believe "it will ever be put back in the box in the legal profession".
"Given our position in legal recruitment, we are seeing more and more lawyers starting their own sole practices or wanting to do more consulting or project work, and we are supporting that with Alifery, by helping them access more work."
"I think, over time, people become more accepting of new offerings, provided there is value created."
But, more broadly, all professionals in law have a duty to roll with tech advancements, she argued.
"Tech will continue to challenge the existence of process-driven work, but it isn't a replacement for the hardest-to-access resource in the world: the extremely valuable knowledge and experience that lives within a human being," she mused.
"It will allow those within the legal profession to focus their energy and time on those high-impact initiatives, enabling them to service and provide even more value to others."
And, for the individual lawyers, there are benefits across the board to choosing to work in such ways, such as "being able to add more value for clients by offering top-tier legal advice at excellent value pricing, as they don't carry the overheads", flexible working options, the luxury to travel, being able to explore non-professional interests and passions while working freelance, or even imparting wisdom as a retired legal professional, Ms Hvala detailed.
"These days, people have so many different wants and needs, and we want to be able to cater to those needs," she concluded.