Solicitor struck off for failure to remit monies to ATO, pay super entitlements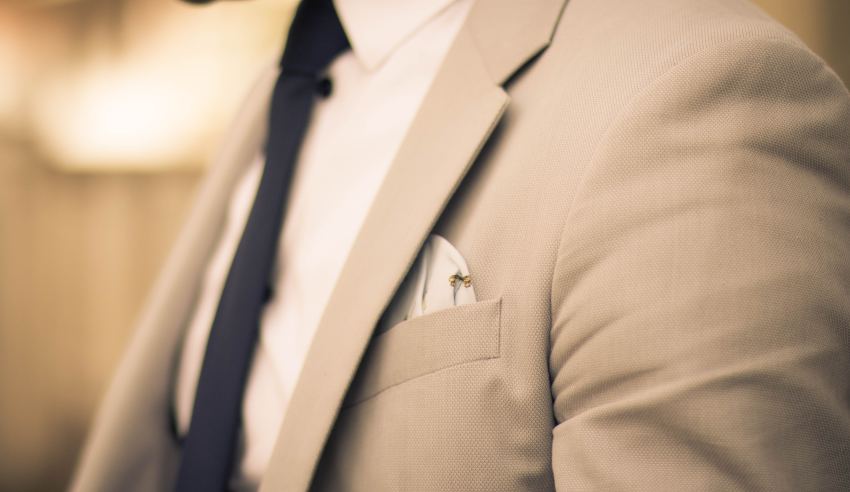 A legal director, who was previously disqualified from managing corporations by ASIC, has been removed from the roll for professional misconduct.
Michael John Teys, who admitted in Queensland in 1985 and in NSW in 2000, was a legal practitioner director of Teys Lawyers. The Law Society of NSW submitted that he had failed to remit monies to the Australian Taxation Office (ATO), failed to pay superannuation entitlements, had breached section 260 of the Legal Profession Act and thus should be removed from the roll of local lawyers.
The Occupational Division of the NSW Civil and Administrative Tribunal outlined the "common ground" of the matter: as at 9 April 2014 – the date that the firm was put into voluntary administration – Teys Lawyers owed a debt to the ATO of $543,252.75 and a liability for superannuation payable in respect of its employees in the sum of $39,829.76. In addition, wages of $81,346.00 were owing to employees.
"During the 2012 financial year he took a total of $257,009.00 from the business and by 30 June 2012, [Teys Lawyers] owed $126,569.00 to the ATO", it recounted.
In August 2013, the ATO was owed $433,530 which was reduced to $360,000 by November, the tribunal continued. Mr Teys "was aware throughout" of the debt owed, and in August, he received approximately $130,000 from his mother and said, "he used this to reduce the debt to the ATO".
In March 2014, the ATO issued a garnishee notice to Macquarie Bank to ensure money was available for Teys Lawyers to pay its expenses, and Mr Teys transferred $130,000 to the trust account to "frustrate the garnishee order" as it wouldn't operate against monies held in trust. As of April 2014, he personally owed $100,000.00 to the ATO, the tribunal said.
During the 2014 financial year, he received a salary from Teys Lawyers of $202,564.00 – net amount of $156,405.00 after deducting money repaid to the firm to reduce debt – and directed $152,530.00 to be paid to Mrs Teys as dividends and remained indebted to the firm in the sum of $71,980.72.
"We are satisfied that [his] conduct in the 2012 financial year evidences that he preferred the interests of himself and his family over his statutory obligations, including obligations of the company, particularly its obligations to pay tax," the tribunal said.
"This conduct continued during the 2013 financial year, during which he caused a total of $777,000.00 to be paid to his former wife and himself instead of paying the debts, and during the 2014 financial year."
It was further satisfied that during the 2014 financial year, he continued to take "significant sums of money from Teys Lawyers" and continued to live an "extravagant lifestyle without regard to the level of debt owed".
"He could have taken reasonable steps to reduce the amount of money that he took from Teys Lawyers and to attempt to pay the debt to the ATO, but he said that he chose not to do so".
With regard to the allegations, the tribunal noted that Mr Teys "properly concedes" that he was guilty of professional misconduct but argued against the making of a protective order to remove him from the roll.
In making its determination, the tribunal said Mr Teys' conduct deserved a "higher level of criticism" because he "had the benefit of considerable financial assistance from his mother and from his sister, there is no evidence that he made any attempt to reduce the level of expenditure incurred by himself or his family and there is no persuasive evidence that he tried to reduce the expenses incurred by Teys Lawyers to any substantial extent".
Further, the tribunal did not accept that Mr Teys' "propensity to engage in extravagant expenditure" was symptomatic of Bipolar II disorder, and there was no medical evidence proffered to support that assertion.
It was further satisfied that he had breached section 260 of the act, as alleged by the Law Society, constituting professional misconduct. Taken together with grounds one and two, the tribunal concluded that a protective order was necessary.
"There is no evidence before us that supports a finding that [he] appreciates the significance of his misconduct and/or that he has taken any action to address his behaviours with a view to ensuring that he will not engage in similar conduct in the future," it said.
"Based on the available evidence, we consider that he is likely to be permanently unfit to practice law."
In addition to being removed from the roll, Mr Teys was ordered to pay costs.
In 2016, Mr Teys was disqualified by ASIC from managing corporations for a period of five years after an investigation found he had breached his duties as a director, including failing to comply with financial services laws.