Qld lawyer calls for reform to aged care abuse payout scheme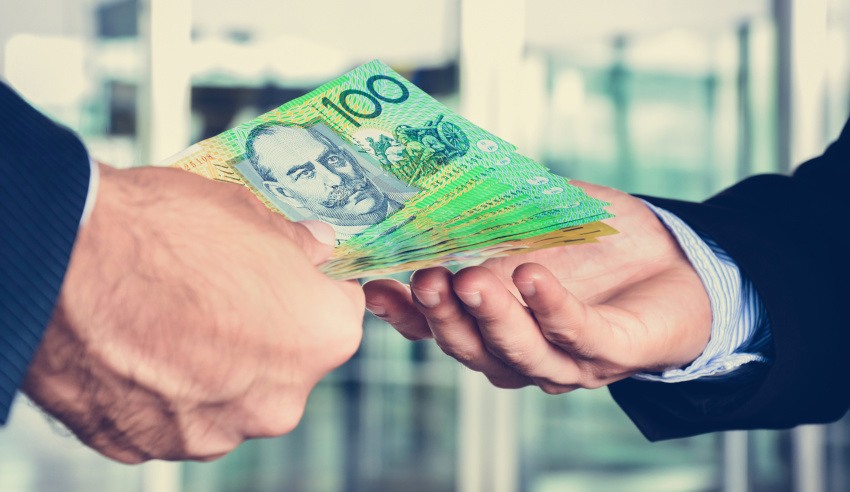 The coming royal commission into aged care will "only pay lip service to the issue" unless legislation is overhauled to enable victims access to fairer compensation payouts for pain and suffering, according to a Brisbane-based personal injury lawyer.
Bennett & Philp's John Harvey says Queensland's compensation laws "effectively discriminate" against elderly abuse victims and make it "virtually impossible" for them to pursue injury claims for injuries arising our of poor care in nursing homes.
Mr Harvey says the current laws protect government bodies and insurers from 'small claims' with an unfair claim threshold that "discriminates against the aged."
"The main issue is the restriction in Queensland on claimants' right to recover standard legal costs contained in the Personal Injuries Proceedings Act 2002 which states that claimants cannot recover standard legal costs unless their claim exceeds the threshold of (currently) $75,750.00," he noted.
It is rare for anyone not currently within in the workforce to have claims without economic loss exceeding that amount, according to Mr Harvey.
"This section of the act is only there to protect government bodies and insurance companies," Mr Harvey said, before questioning whether the government bodies and insurance companies deserve that protection.
Asking the question of "why should there be a restriction on recovering standard legal costs for these (and virtually all WorkCover) claims?", Mr Harvey argued that "if a small business person successfully sues for a debt owing to them, they are entitled to their standard legal costs. Why should it be any different for these claims?"
Also impeding claims within the aged care sector is the Civil Liability Act Regulation's current regime for the assessment of general damages for pain and suffering, according to Mr Harvey.
Based on assessments of permanent impairment as a result of injuries, Mr Harvey argued "how can that be assessed if a dementia patient has had to endure appalling treatment for 2 or 3 years when there is no permanent physical or psychological impairment that can be assessed as a result?"
He said the right to claim damages does have an impact on the behaviour of aged care facilities, hospitals and medical providers, yet "the aged are effectively discriminated against by the above legislation."
Mr Harvey does agree that "one of the benefits of the common law system is that it acts as a disincentive to bad behaviour – if someone is held accountable they will stop the behaviour which is leading to the lawsuits."
However, he said that in Queensland, "the proprietors of nursing homes know it is highly unlikely they are going to get sued."
"So we need some serious reforms to allow old people who are subjected to abuse in nursing homes who want to bring a civil claim to be exempt from the costs threshold."