'Practising law is a true reflection of ourselves'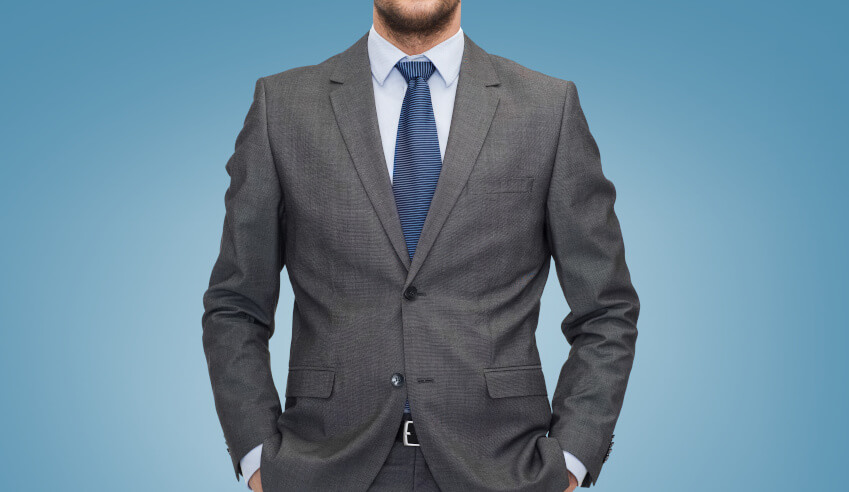 Lawyers Weekly spoke to a lawyer who says both his Greek heritage and Indigenous roots has given him strength and foresight to build his own legal practice, even if it sometimes felt like fighting against the odds.
AMK Law principal solicitor Matthew Karakoulakis, who was a finalist at this year's Australian Law Awards, told Lawyers Weekly that "practising law is a true reflection of ourselves", with his respective backgrounds serving to ingrain within him a desire to work hard and show respect for others.
"My parents and grandparents had little education but they always believed in my journey and instilled a strong ethos of faith and character into my personal set of values," he explained.
"I am grateful for my diverse upbringing and ability to understand cultural values."
It is important to be able to give back to the community as well, he went on. Mr Karakoulakis is involve with Tarwirri – the Indigenous Law Students and Lawyers Association of Victoria – which focuses on the transition from university into the legal profession of Aboriginal and Torres Strait Islander persons, by assisting with career development.
This association is "integral in boosting diversity and Indigenous participation in the legal profession", he argued.
"Dispelling stereotypes and instilling confidence by raising awareness and support for Indigenous students and young professionals is an essential contribution into our legal profession."
As a commercial practitioner with an Indigenous background, he believes it is possible to inspire others through demonstrating "mental resilience, self-motivation and setting goals" towards a better understanding and sense of recognition for Indigenous people in the legal profession.
"I see a special element in commercial law for all Indigenous peoples because, in my view, through the focus on commercial enterprise, we can go a long way to eradicating the traditional problems such as deaths in custody and criminal law issues in the legal framework," he posited.
Encouraging more positive recognition of the need for cultural diversity and equal opportunity in the legal fraternity can assist in achieving certain goals, he mused.
"Indigenous peoples have a strong sense of generational fairness and community outcomes which is a big part of the traditional communities across our nation. The traditional principles can strengthen our own system via full integration," he argued.
"I think more support for Indigenous students and lawyers would bring greater level of justice and opportunity deserved for all Australians."
This sense of purpose, he noted, drives him daily with his own practice, highlighting how one's true self is demonstrative in the exercise of legal duties.
"I am motivated to continually reach out and achieve excellent results in the law for my clients. I have been able to develop a strong client base through the quality of legal services delivered in the understanding of client needs and I think multiculturalism has been a big part of this appreciation and understanding," he said.
"Through having my own practice, I am able to influence outcomes and choose to support other Indigenous businesses in empowerment towards the achievement of a diverse and inclusive Australian economy."