Principal reprimanded, fined for conduct in family law proceeding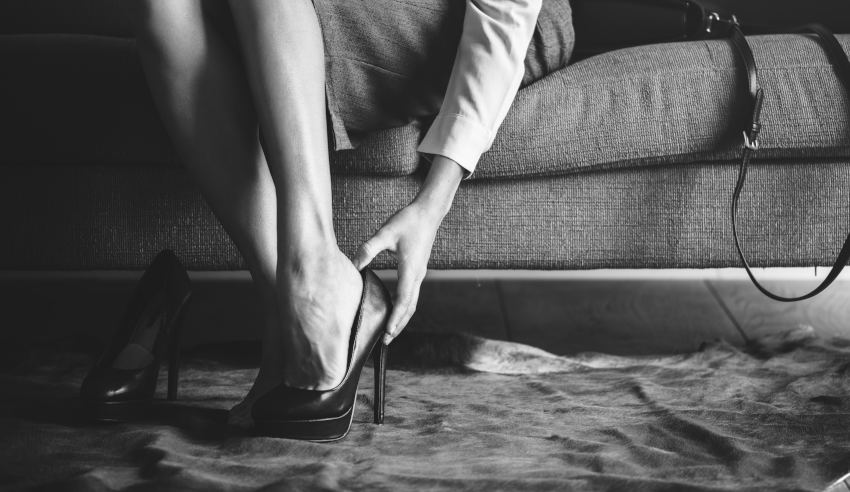 A family law principal from Footscray, Victoria has been found guilty of unsatisfactory professional conduct and professional misconduct on charges brought by the state's Legal Services Commissioner.
Madeleine Tran, who was admitted in Victoria in January 2003, is the principal of the firm known as Madeleine Tran Family Lawyer and/or Family Law DIY and carries out her practice in Footscray as a sole practitioner.
In April 2015, she was representing the father in a family law proceeding in the Federal Circuit Court brought by the mother. She was alleged by the Victorian Legal Services Commissioner to have withdrawn as a lawyer from the proceeding not in compliance with the Federal Circuit Court Rules, to have knowingly made a misleading statement to the court, and to have failed to provide a full, written explanation of her conduct.
The Victorian Civil and Administrative Tribunal found her not guilty, "on the balance of probabilities", of professional misconduct on the charge of knowingly making a misleading statement.
However, Ms Tran pleaded guilty on charge one of withdrawing as a lawyer in a manner not in compliance with the court's rules. "It was accepted that Ms Tran, while sending an email notification to her client and the mother's solicitor, did not use the appropriate forms, resulting in a procedural defect", the Tribunal held.
As such, the tribunal found her guilty of unsatisfactory professional conduct on this charge.
She was also found guilty of professional misconduct on the charge of failing to provide a full written explanation of her conduct to the commissioner, despite her contention that said actions only amounted to unsatisfactory conduct.
It was clear, the tribunal determined, that she had not provided the explanations sought within the time frame specific in the commissioner's correspondence.
Member Bates said: "I am satisfied there is an explanation which indicates a psychological condition suffered by Ms Tran…causing some delay especially around the time and after the birth of her child [but] I am not satisfied the medical evidence is such to verify that Ms Tran could not respond to the commissioner because of a psychological block relating to matters of a personal nature".
"If she was able to satisfy the medical practitioner that she was fit to work as a solicitor I am not satisfied she could not deal with [correspondence pertaining to] the commissioner".
On the question of penalty, it was submitted by counsel for the commissioner that the offences were relatively minor but because of prior history – Ms Chan was found guilty of professional misconduct in 2010 in a "disciplinary matter that was very similar" – a deterrent was required.
Ms Tran agreed with those submissions but added that at the time of the aforementioned family proceeding, she was pregnant and going through a difficult time. Member Bates took into account "this mitigating factor" and gave her credit for pleading guilty to charge one.
"It is essential that practitioners understand that if conduct such as this is engaged in consequences will follow," the member said.
"Accordingly, in my view the proper disposition is that proposed and agreed by the parties, that Ms Tran be given a reprimand in relation to the first charge and a reprimand and a fine of $1,000 in relation to the third charge."