US-based company snaps up Aus corporate advisory group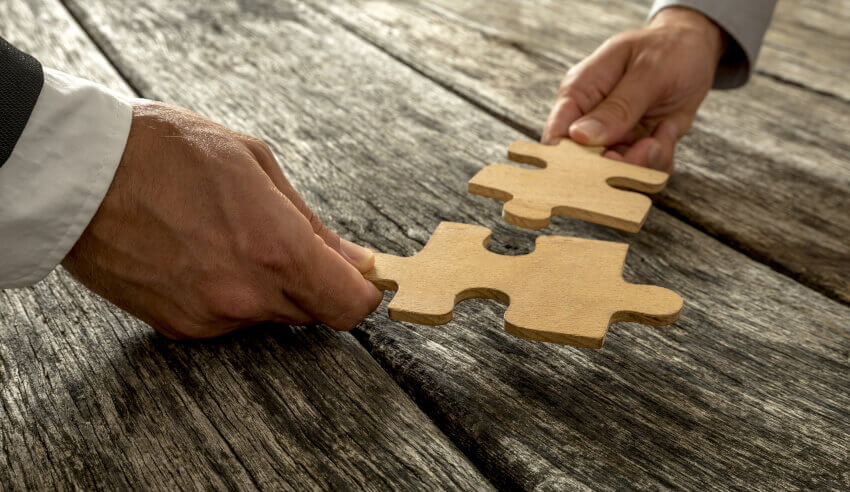 Lander & Rogers has advised Gallagher Benefit Services Pty Ltd on its acquisition of Super Advice, an Australian employee benefit consultant and corporate advisory group.
Firm: Lander & Rogers (Gallagher Benefit Services); Halsey Legal Services (Super Advice)
Deal: Lander & Rogers has advised Gallagher Benefit Services on its acquisition of Super Advice.
Value: Confidential
Area: Corporate, M&A
Key players: Lander & Rogers' partners Alex Ding, Mark Lindfield, Rob Neely, Aaron Goonrey and Julian Olley led the deal across a number of teams. Special counsel Keiran Breckenridge and senior associates Jared Smith, Emily Bowly and Helen Scott all played a part, with lawyers Shaun Rich, Anne-Marie Jones, Dominic Ho, Luke Scandrett, Lisa Townsend and Alex Rusten involved.
Deal significance: Super Advice was founded in 2002 and is one of the largest diversified financial services companies in Australia, according to a Lander & Rogers statement.
It specialises in corporate super, employee group advice, personal finance advice, and risk insurance.
Gallagher Benefit Services is a member of the New York Stock Exchange listed and US-based Arthur J. Gallagher company group. The company group is a global insurance brokerage and risk management services firm with headquarters in Illinois.
Lander & Rogers provided legal advice for due diligence, and assisted with negotiation, strategy, regulation, employment, insurance, IP/IT, litigation, and property advice, as well as the drafting and negotiation of all transaction documents while coordinating completion.
Lander & Rogers M&A partner Alex Ding said, "We are again very pleased to be helping our important clients at Gallagher to build scale, skills, and geographic reach for its employee benefits consulting business in Australia."
He said the firm "took a collaborative approach by utilising our experts from five different specialist areas, and our deep insights into the financial services sector were brought to bear for our clients on this transaction".