Singaporean company acquires Sydney bus operator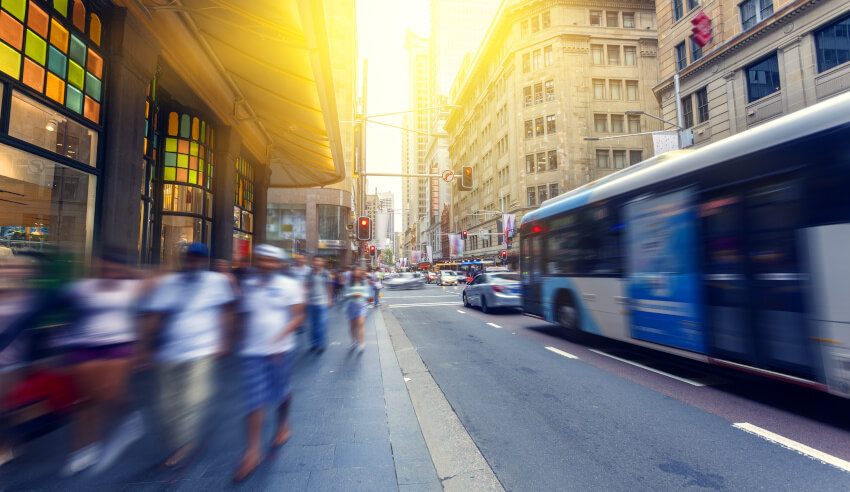 Lander & Rogers has advised a transport company listed on the Singapore stock exchange on its acquisition of a Sydney bus operator.
Firm: Lander & Rogers (ComfortDelGro Group)
Deal: ComfortDelGro Group, via its wholly-owned Aussie subsidiary ComfortDelGro Australia, has acquired the entire issued share capital of Forest Coach Lines, plus the acquisition from related entities of a property trust which held two freehold depot sites.
Value: $134.45 million
Area: M&A
Key players: The Lander & Rogers team was lead by corporate/M&A partner Deanna Constable, with assistance from partners Julian Olley and Aaron Goonrey, special counsel Eddy Goldsmith, senior associates Helen Scott and James Hill, and lawyers Shaun Rich, Darcy Wilson, Lisa Townsend, Luke Scandrett and Alex Rusten.
Deal significance: ComfortDelGro Group is described as a Singaporean transport company, listed on the Singapore stock exchange. The acquisition of ComfortDelGro Group was completed via its wholly-owned subsidiary ComfortDelGro Australia.
Forest Coach Lines is a Sydney bus operator. The acquisition of the company by ComfortDelGroup sees it also acquire related entities of a property trust that held two freehold depot sites, according to a statement from Lander & Rogers.

"Lander & Rogers advised on all aspects of the transaction, which included complex legal due diligence conducted within a compressed time-frame, advising on and negotiating separate transaction documents for the acquisition of shares in Forest Coach Lines and interests in the trust holding two freehold depot sites, providing complex environmental due diligence relating to Forest Coach Line's multiple sites (leased and owned) throughout NSW including strategy for phase 2 environmental assessments of certain sites, advising on the need for, and structure of, warranty and indemnity insurance, and providing FIRB and employment advice including advice on key director, shareholder, and executive restraints relating to the transaction," it said.

Commenting further on the significance of the transaction, lead partner Deanna Constable said: "We work hard to live up to our own client service standards and our reward is the trust of our clients and their continuing to work with us".

"We don't take these important relationships for granted and are always looking for ways to deliver value to ComfortDelGro and work seamlessly with their team as if we were sitting in their office.
"We are proud to have continued our relationship with ComfortDelGro by advising on this strategically important investment as they continue to expand across Australia."