2 boutiques confirm merger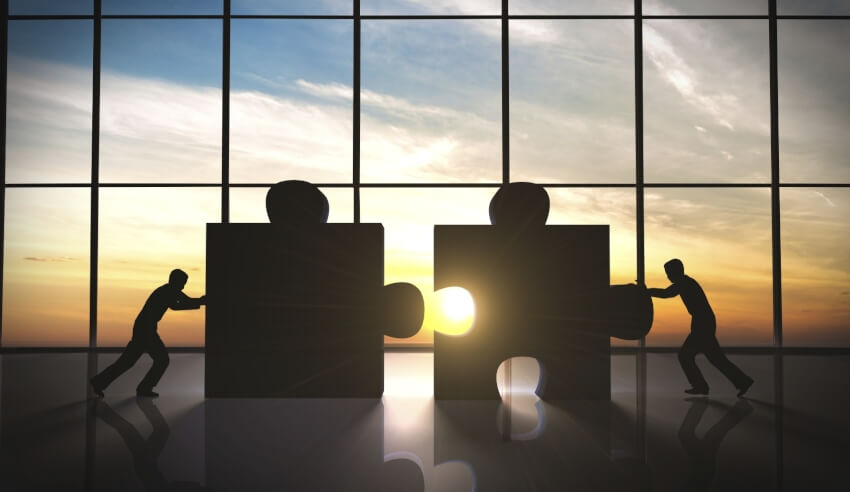 Two employment law firms based in Adelaide have joined forces following "many months of strategic discussions".
Adelaide-headquartered DW Fox Tucker and Bradbrook Lawyers have confirmed their merger after directors realised the strong synergies between the two firms.
The move sees Jodie Bradbrook, Bradbrook Lawyers principal, join DW Fox Tucker's employment and workers compensation teams in a director position. She will work alongside fellow DW Fox Tucker directors Ben Duggan and Patrick Walsh and under the guidance of John Walsh.
"I've known Jodie for many years," said John Walsh.
"She has a tireless work ethic in the service of her clients, finely-tuned expertise and is such a dynamic practitioner. Her innovative approach to the practice of law will enhance our reputation and highlights our perpetual push for excellence in providing first-class service to our clients.
"It is an exciting time in the evolution of DW Fox Tucker. Our expanded employment and workers compensation capability will position us as one of the strongest, most diverse groups in the state,"
Ms Bradbrook was equally as excited about the merger.
"Before starting my own practice I'd worked with DW Fox Tucker's predecessor firms, Donaldson Walsh and Phillips Fox, so the move is a kind of 'coming home' for me, and I am really looking forward to working with their great people again."