Hall & Wilcox nabs new partner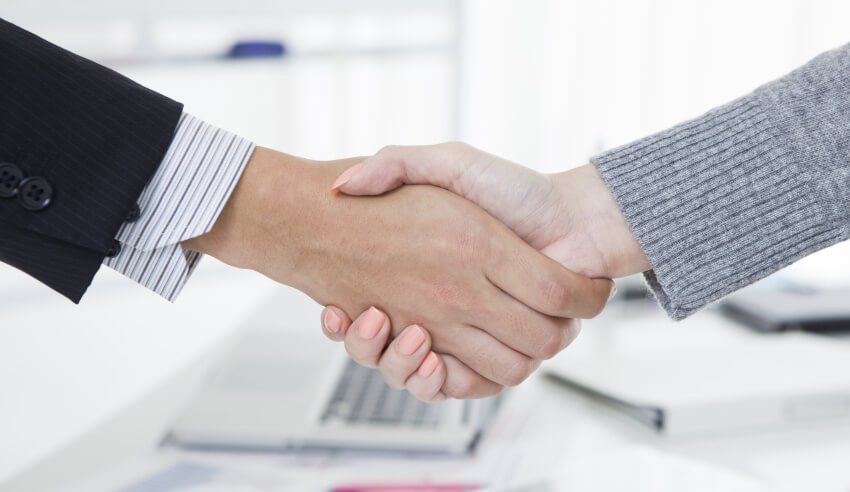 Hall & Wilcox has appointed a new partner as it looks to expand its focus on the health and community sector.
The firm has added Alison Choy to the partnership, who starts her new role today. Ms Choy joins from Holman Webb and will work across Hall & Wilcox's health, aged care, life sciences and community practices, and sit within the firm's corporate and commercial team, based in Sydney.
Throughout her career, Ms Choy has acted for a range of clients in the health, aged care and life sciences industries, as well as for not-for-profit and government clients, according to a statement from the firm. 
Managing partner Tony Macvean said Ms Choy's experience will significantly add to the firm's capability in these industries, "particularly with the forthcoming royal commission into the aged care sector".
"Alison's extensive experience is a major asset and we're delighted to welcome her to the firm," Mr Macvean said.
 
Commenting on her new role, Ms Choy noted: "As more Australians retire with a significantly longer life expectancy and complex health needs, the health, aged care, life science and community sectors will continue to form an important part of the Australian economy".
"At a time when these sectors face greater public scrutiny and regulation, Hall and Wilcox's investment in expertise in these sectors is timely. I look forward to leading the team at Hall and Wilcox to assist our clients navigate the challenges ahead, prosper and thrive," she added.