Colin Biggers & Paisley appoints new special counsel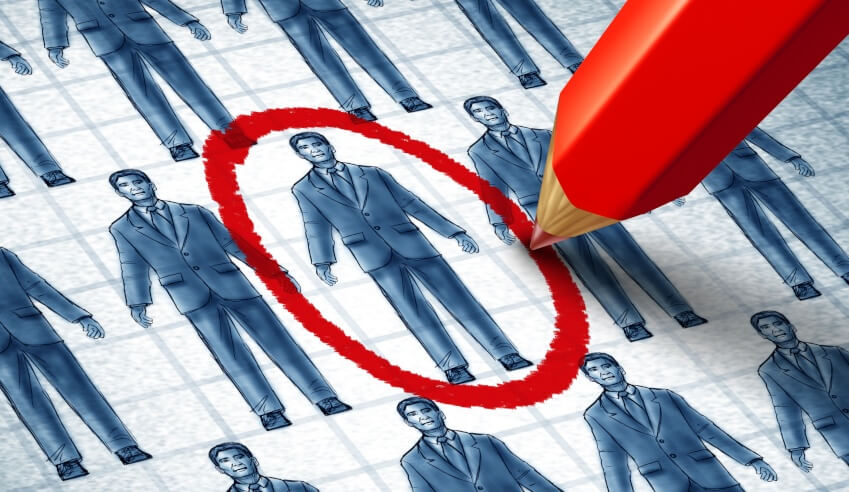 National firm Colin Biggers & Paisley has welcomed a new special counsel for its insurance team.
Philip Atkin will operate in the firm's insurance team in Melbourne, bringing with him his experience in acting "for clients in private mediations and in court ordered alternative dispute resolution settings, achieving excellent results".
Managing Partner Nick Crennan said the appointment further strengthens the practice's extensive capabilities in insurance.
"We're committed to delivering commercially-focused outcomes for our clients, which is why we continue to build on our strengths and capability," he said.
"The appointment is a further reflection of our ability to attract top talent to enable us to deliver top quality service."
Mr Atkin, who will be working closely with partners Cathryn Prowse and Jonathan Newby, said he was excited about joining Colin Biggers & Paisley.
"This is a legal practice that has a strong reputation in both insurance and construction and I'm looking forward to working with the team," he said.
The announcement follows the senior appointments last week of partner Glen Williams to the restructuring and insolvency team in Brisbane from Kemp Strang, and partner Megan Bowe to the employment and safety team in Sydney.
In September, the legal practice announced the appointments of employment and safety special counsel Dimity Leahy and restructuring and insolvency senior associate Hannah Griffiths.