Aussie firm nabs team to launch new practice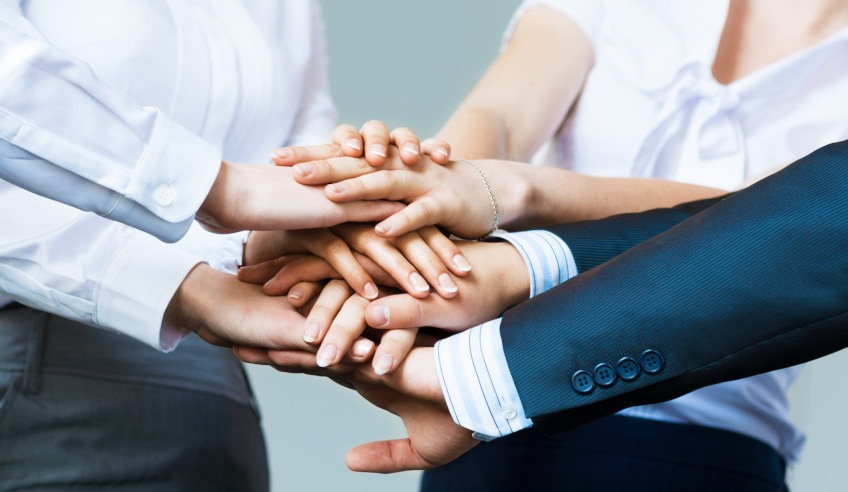 An Australian mid-tier firm has opened up shop to a new family law practice in Canberra, with the recruitment of a prominent specialist in the area and her team.
Mills Oakley has launched its new Canberra practice, after welcoming family law specialist Andrea Evans and her team on Monday.
Ms Evans has worked as a family law specialist for over 20 years. Previously the director of her own practice, Evans Family Lawyers, she specialises in family law, conveyancing, wills and estates and mediation.
Given the interstate nature of her practice, the "respected expert" said she was "keen to leverage the resources of a national firm and Mills Oakley has the right footprint and culture to drive our next phase of growth."
Ms Evans noted she is looking forward to "exploring the synergies with Mills Oakley's well-respected private advisory and property practices, which will add a new dimension to the services available to my clients."
CEO of Mills Oakley, John Nerurker, said Ms Evan's decision to join Mills Oakley "was an indicator of the growing profile" of the firm's Canberra office.
"Andrea conducted her own research into the local market and concluded that Mills Oakley was best placed to facilitate the high levels of service her clients expected," he stated.
"We are delighted that Andrea has decided to join forces with Mills Oakley and help us attain our goal of having a full service offering in Canberra."