Aussie firm unveils new 'dedicated' office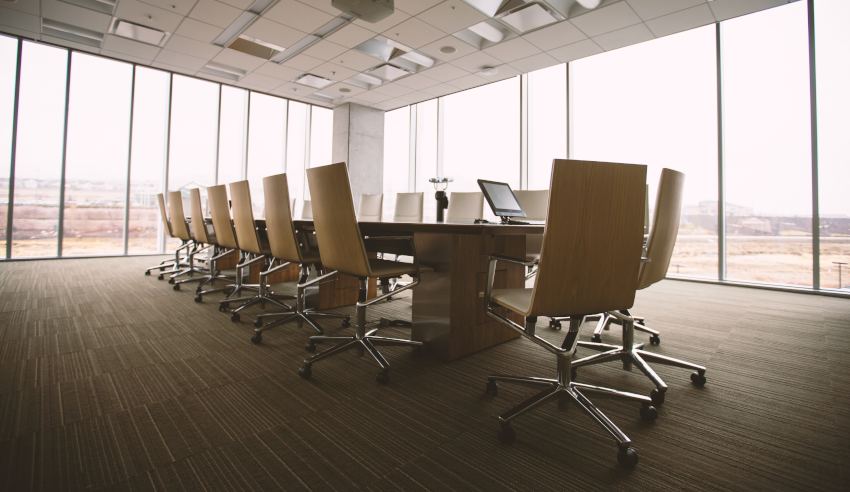 An Australian law firm has unveiled new office premises that it says mark it as one of the first to embrace a collaborative work space environment.
Commercial law firm Cowell Clarke has moved into its new Adelaide CBD office this week. The new premises boast eight dedicated client meeting rooms, hot desk facilities for clients and an 80-person capacity function space for seminars and training.
In addition, the new office sees a "village green-style" breakout area, staff wellness area, a central staircase connecting the levels and a new IT system which aims to promote greater online client and staff remote access.
According to a statement from the firm, the new office is believed to be one of the first out of the major law firms in South Australia to embrace a collaborative work space.
"For the first time in 35 years I won't be walking into my own private office when I arrive to work – and that's invigorating," managing partner Rob Comazzetto said.
"We had outgrown our previous office space. We wanted a new environment that better reflected how we approach our work for clients with an emphasis on innovation, collaboration and technology.
"Traditionally law firms tend to operate in a closed office environment, but that is changing around Australia and it is time to embrace that change. We will continue to have dedicated private space available for when dealing with confidential or sensitive matters, however the new office layout facilitates greater interaction between our practice groups, and the ability to place different practices closer together for greater collaboration.
"We see enormous upside to this new working environment. It encourages more mentoring and learning opportunities for both our young lawyers and senior staff – all of which bring significant benefits to our clients. There is also capacity for us to grow our workforce in the coming years."
In addition to the new office space, Cowell Clarke has rolled out a new logo, designed by local agency Stretch Creative, in a bid to "capture the firm's modern and innovative approach to providing the highest quality legal services".