Boutique firm names new principal lawyer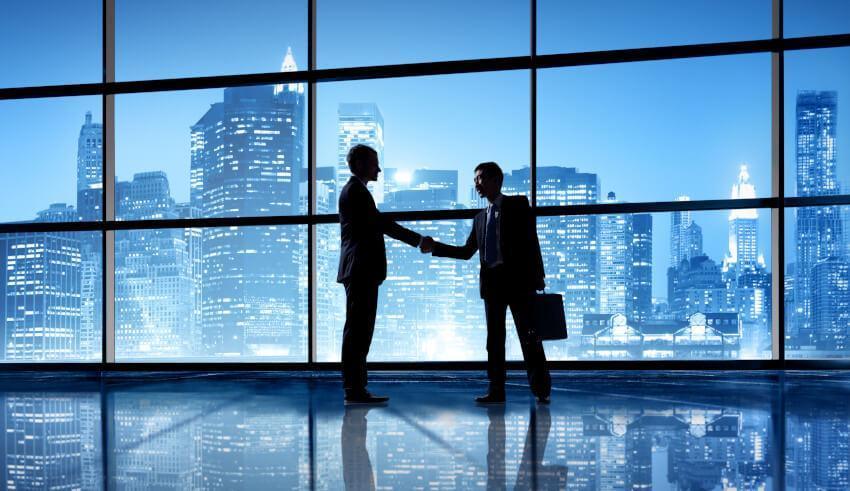 A Melbourne-based boutique law firm has welcomed a new principal lawyer, who joins from a national mid-tier.
WARD Lawyers has appointed Dennis Batur as principal lawyer of the company, effective immediately.
Mr Batur joins the Melbourne boutique from Macpherson Kelley, where he held the role of principal lawyer also.
"We are delighted that a senior corporate advisory lawyer like Dennis is joining our firm," said managing director of WARD Lawyers Philip Gleed.
"Appointing Dennis allows us to fulfil our wish to further deepen our existing corporate advisory team and to continue to expand the range of services available to our corporate clients. His appointment is also consistent with our overall strategy to develop our second generation of practitioners who will take our firm forward."
Commenting on his appointment, Mr Batur said:  "I am very excited to join WARD Lawyers".
"Being part of their corporate advisory team and working with highly skilled and like-minded lawyers provides great opportunities to my clients. I am very much looking forward to being a strong contributor to the development of the firm's next generation of leaders and to being part of its future growth and success," he added.
The appointment of Mr Batur follows WARD Lawyers' appointment of Chantal Reigo as commercial litigation and insolvency principal lawyer in July.