Lawyer calls out 'flawed' child abuse redress scheme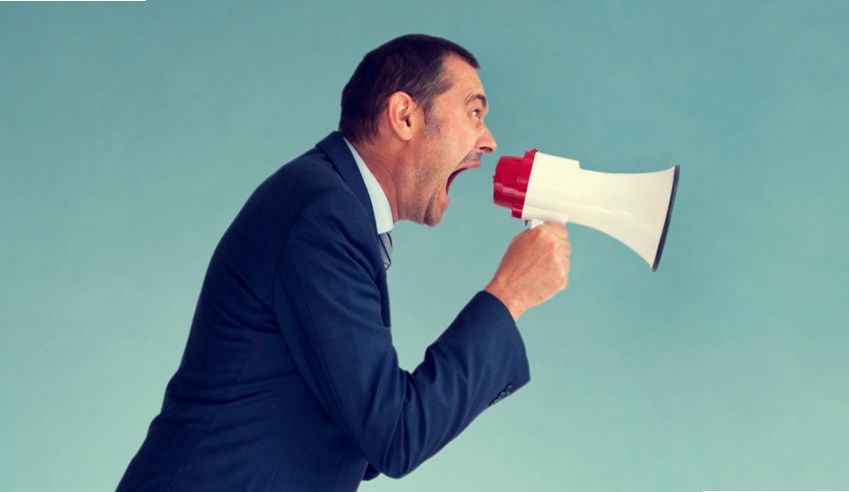 A Brisbane compensation lawyer says the government's apology to survivors of institutional child sexual abuse has "avoided acknowledging the serious flaws" in the national redress compensation scheme.
According to Bennett & Philp Lawyers director Mark O'Connor, the scheme's maximum payout falls "well short" of the recommended payments. 
"Although I accept that Scott Morrison was sincere when he apologised, I struggle to see how the current form of the Redress Scheme with a maximum redress payment of $150,000–$50,000 less than the recommended by the royal commission, with a matrix system for calculation of redress payments abuse which means that many people who may be severely affected by abuse may receive only a few thousand dollars, is consistent with the apology," Mr O'Connor explained.
In addition, Mr O'Connor said some victims "will have to jump through bureaucratic hoops to be compensated", particularly when "the redress scheme as created has a $50,000 shortfall on the recommended payouts, and is maddeningly vague on defining terms such as 'penetration'," he said.
"What it means is that a person could suffer appalling prolonged abuse with an associated lifelong battle with drugs, alcohol and failed relationships and receive no more than $40,000 – an amount significantly less than they deserve," he said.
"For example, I spoke to a woman who as a young child was praying in her local Catholic Church. Her parish priest came up and sat behind her in church and told her he would show her how to pray. While he was sitting behind her he relieved himself on her. Apart from eventually losing her Catholic faith, she also had deep problems which affected her throughout her life – under the redress scheme she would receive a maximum of $40,000.
"I spoke to a man who, whilst in a youth detention centre which included a farm, witnessed acts of bestiality – this confronted him and contributed to a lifetime battle with alcohol. Under the scheme he may get $15,000.
"I don't think these payments will provide justice for these survivors or for many more like them."
In conclusion, Mr O'Connor acknowledged that while the national redress scheme for victims of child sexual abuse is one long overdue and welcome, he noted there needs to be a broader interpretation of the various categories of abuse.
"For example there's no general interpretation of the term 'penetration'. We would argue it should include oral sex but apparently it does not cover that so victims in that category could be denied their full entitlements," he said.
"The Prime Minister's high profile apology to victims was no doubt heartfelt, but the bureaucratic reality of implementing the redress scheme could be quite at odds with the emotions behind his apology."