Rigby Cooke warns of upcoming leave policy changes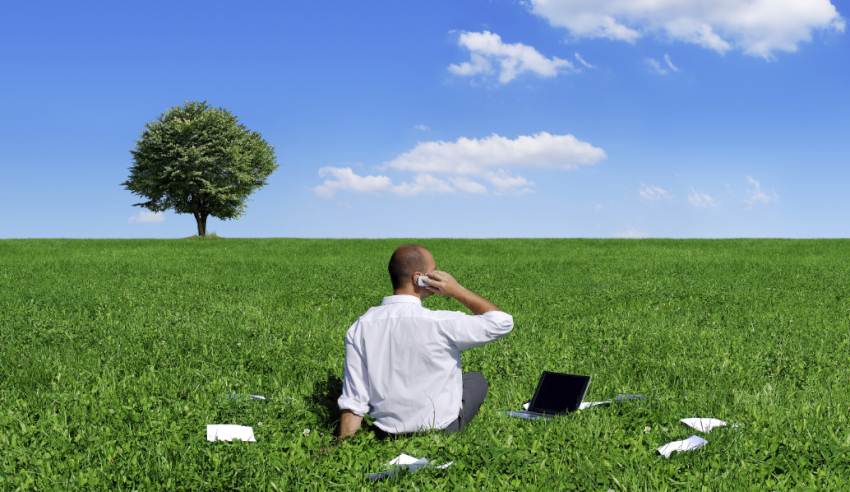 Rigby Cooke Lawyers has responded to a raft of long service leave changes that are set to come into effect in Victoria tomorrow.
The Aussie law firm says the state's businesses need to be prepared for the introduction of the Long Service Leave Act 2017, which comes into effect on 1 November. The act follows the 2016–17 Andrews government review "designed to address perceived unfairness for employees who take parental leave or change their hours, provide greater flexibility in how and when leave is taken, and improve compliance and enforcement".
Rigby Cooke Lawyers partner and workplace relations specialist Simone Caylock said the introduction of the new changes will mean an immediate response is necessary from Victoria-based employers or interstate businesses with Victorian employees, noting if one is not taken they will risk breaching the legislation and face the relevant penalties.
"Although the changes will introduce some additional complexity, administration and potentially increased costs for employers, some of the benefits include providing greater opportunities to manage LSL and reduce LSL liabilities earlier than currently (including in circumstances of transition to retirement and short-term downturns in work)," Ms Caylock said.
"As a result of the changes, Victoria will be the first Australian state to calculate up to 52 weeks of unpaid parental leave as contributing to an employee's length of service, rather than simply not breaking continuous service as other states determine.
"From Thursday, employees will also be entitled to take LSL after just seven years of service, down from the previous 10 continuous years.
"When considering the average job tenure rate is shorter than ever before – on average three years and four months, according to research from McCrindle – this amendment is not a surprising step towards ensuring legislation maintains pace with modern employment practices."
That being said, Ms Caylock noted that the changes highlight the difficulties facing employers with workforces across different states.
"Given the state-based nature of LSL legislation, this added flexibility offered by the changes including the ability to take LSL one day at a time as opposed to the current legislation whereby LSL can only be taken in longer blocks, will not be on offer for employees in all states and territories," she said.
Ms Caylock added businesses need to review and update any relevant policies and procedures to ensure LSL entitlements are correctly calculated and administered once the new law takes effect.
"Businesses need to ensure that LSL entitlements are paid on cessation of employment to avoid liability for penalties and interest until the payment is rectified," she said.
"Workplaces also need to keep copies of all records that may be relevant to an employee's entitlement to LSL to ensure that entitlements are correctly calculated, and you can defend any claims as necessary.
"If purchasing a business, ensure you take LSL accruals into account when negotiating a purchase price and obtain appropriate warranties and indemnities from the vendor."