Hervey Bay-based partner reprimanded for unsatisfactory professional conduct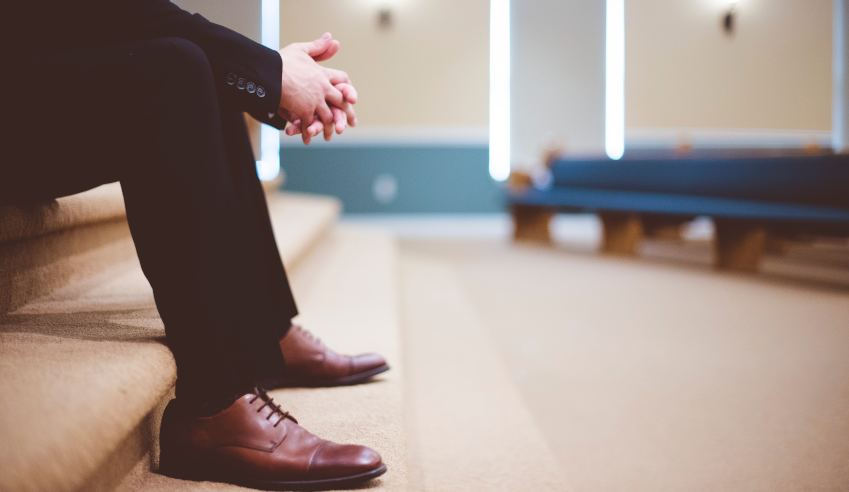 The partner of a Queensland firm, who manages one of its two offices, has been reprimanded and ordered to pay costs for a finding of unsatisfactory professional conduct.
Timothy John McQuaid, who is a solicitor with 30 years' experience and has been a partner at CSG law since 1989, now managing its Hervey Bay office, has been found to have engaged in unsatisfactory professional conduct by the QLD Civil and Administrative Tribunal.
The finding came after an application by the state's Legal Services Commissioner, alleging professional misconduct after Mr McQuaid entered into a joint venture arrangement with one of his clients, Keith Messer, pertaining to the development of land owned by Mr Messer.
The LSC alleged that Mr McQuaid had breached his duties as a solicitor, allowing his interest to conflict with the interest of his client, in contravention of numerous Rules of the Australian Solicitors Conduct Rules 2012 (QLD).
The conduct specifically relied upon in the application was the "failure to have an independent solicitor act for Mr Messer in relation to the sale of land [which] was alleged to amount to a failure to act in the best interests of Mr Messer".
The LSC's submissions further referenced the supposed mental health issues of Mr Messer, which were "said to have demonstrated his vulnerability, which should have put the respondent on notice that more care should be taken when dealing with Mr Messer about financial matters".
In his affidavit, Mr McQuaid accepted that there was an obvious conflict in the arrangement but said that he "lost sight of this", being convinced that the transaction was what Mr Messer wanted. He submitted there was no dishonesty or improper motive involved, as he was convinced the venture was what his client wanted and was in his best interests.
The tribunal determined there was "no evidence to suggest that the transaction was not in Mr Messer's best interests…the respondent obtained the land valuation to ensure the transaction was fair and he encouraged Mr Messer to take independent advice, but Mr Messer refused to do so".
As such, the tribunal held that the conduct should be characterised as unsatisfactory professional conduct.
It was also suggested that Mr McQuaid breached the rules by failing to avoid any compromise to his integrity and professional independence, and although the tribunal noted that his independence was "clearly compromised when he acted for Mr Messer" on the arrangement, it was also not clear that he failed to act in the best interests of the client, and as such, it did not alter the characterisation of the conduct as unsatisfactory professional conduct.
The tribunal ordered that he receive a public reprimand and pay the LSC's costs, fixed in the amount of $2,500. Mr McQuaid also committed to undertake the QLD Law Society's Legal Ethics Course, at his own expense, within 12 months.