Multidisciplinary firm hires infrastructure lawyer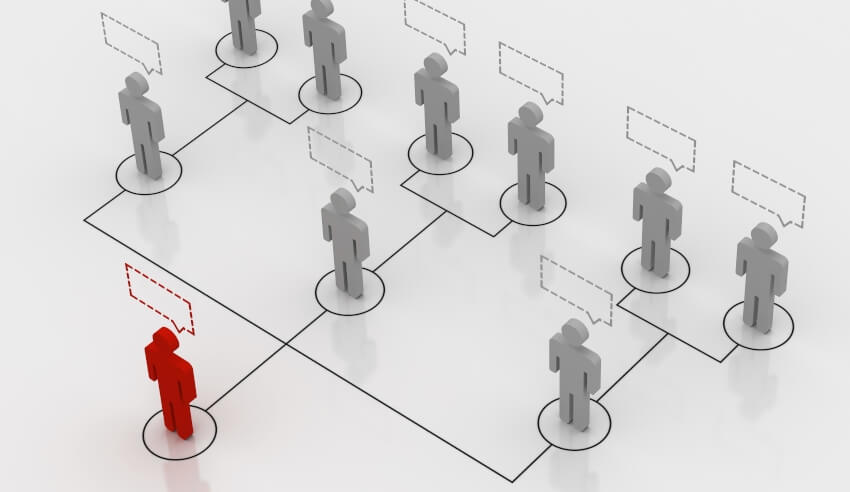 An Australian multidisciplinary practice has appointed a new senior consultant, who specialises in capital and infrastructure projects law.
Merlehan Group has welcomed the arrival of Nathan Chalmers, who has joined the firm as senior consultant – capital and infrastructure projects law.
Mr Chalmers brings to the firm experience in contract negotiation, drafting, project issues management and dispute resolution. Throughout his career, he has acted for international project owners, multinational joint ventures and national contractors, according to a statement from Merlehan Group.
"I am very pleased to welcome Nathan on board as we continue to add to our leading construction and infrastructure advisory team," Merlehan Group managing director Adam Merlehan said.
"Nathan will work closely with our clients to deliver end-to-end advice across the life-cycle of their major projects, supporting the execution of their most important capital projects as well as negotiating business-as-usual construction and procurement contracts.
"Nathan's arrival to the firm strengthens our market position as a multidisciplinary strategy, implementation, legal and major projects firm, with a depth of experience that enables us to partner with our clients to successfully deliver any project."
Commenting on his new role, Mr Chalmers said, "I am excited to join the innovative and client-first team at Merlehan Group and look forward to partnering with our clients to achieve great results".