Burnt out? Boutique firms can be a great fit for you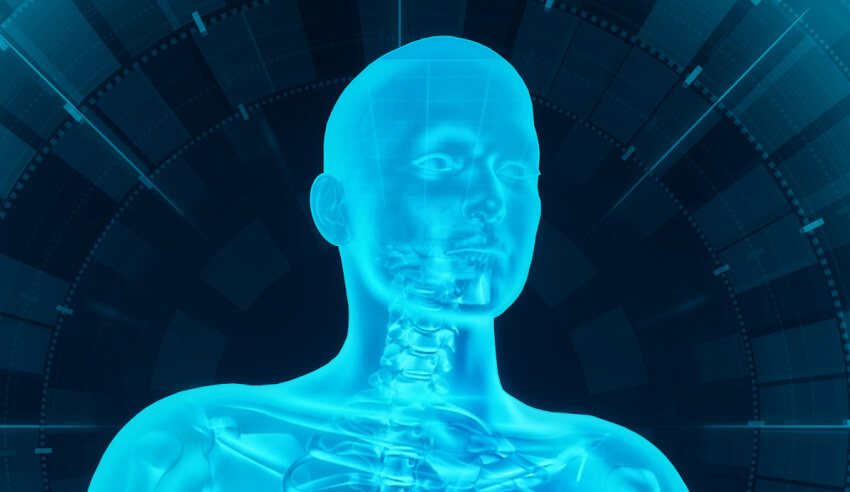 Smaller firms can be just what one needs to reclaim work-life balance and ensure a sustainable career in law, according to a firm principal.
Speaking to Lawyers Weekly, Turtons Lawyers principal Greg Henry said the biggest complaints he hears about big firms are the hours, the politics and the bureaucracy.
"You just don't have those issues in smaller firms. The people I know who have made the transition from bigger firms really notice the autonomy, and the increased sense of control. It's not just about the reduced hours, but that is obviously a big part of it as well," Mr Henry explained.
"Another complaint about big firms, particularly from junior lawyers, is the feeling of being lost in the crowd. In a small firm, you're going to know everyone, and everyone will know you. The nature of the relationships means that a lot of people find smaller firms more collegiate and more supportive than the bigger firms."
You also tend to work fewer hours in a smaller firm, he added, meaning that you have more time to develop relationships outside of work. This, he said, is critical to anyone's wellbeing.
"Due to the type of matters they're working on, lawyers in smaller firms can make a more direct impact. This can make the work feel more rewarding, particularly where you are working with clients who have a vested interest and appreciate what you are doing," Mr Henry said.
When asked why those who feel burnt out in a BigLaw environment should move to a smaller firm, rather than simply opt out of the profession, he said people should be careful not to throw the baby out with the bathwater.
"Leaving the law could also mean leaving a lot of the things that attracted you to it in the first place. Life in a smaller firm is very different to life in a big firm and is definitely worth considering for any junior lawyer – particularly one who is thinking of leaving the law because of their experience in a big firm," Mr Henry  advised.
"The reasons people work in small firms are different to the reasons people work in big firms. Not surprisingly, the cultures are therefore very different. It's not as if people in smaller firms have different qualifications, or different technical abilities - it's just that people in smaller firms tend to prioritise their relationships and personal time over other things.
"Regardless of what career choices they make, all lawyers need to be equipped with the tools they will need to monitor and protect their mental health. Although there is obviously still a long way to go, there has been a huge amount of progress in this area since I graduated from law school."
And on the topic of overwork in big firms, he said he felt it is less likely that a smaller firm would allow itself to get into a situation where its lawyers are over-fatigued to the point of it becoming a health issue.
"I say this for two reasons. First, most of the partners I know in small firms are protective of the hours they work – both for themselves, and for their staff. That's why they moved into the smaller environment to begin with. Everyone goes through exceptionally busy stretches from time to time. But in smaller firms, they tend to be the exception rather than the norm, and that's a key difference," Mr Henry  posited.
"Second, the nature of the relationships is different. There typically aren't multiple layers of lawyers, and the partners will often be working side-by-side with their juniors.
"These two things mean that, in a small firm, if someone's work demands become excessive to the point where they are becoming a potential health issue, it's much more likely that a partner will notice it and then feel the need do something about it."