Aussie firm hires first ever COO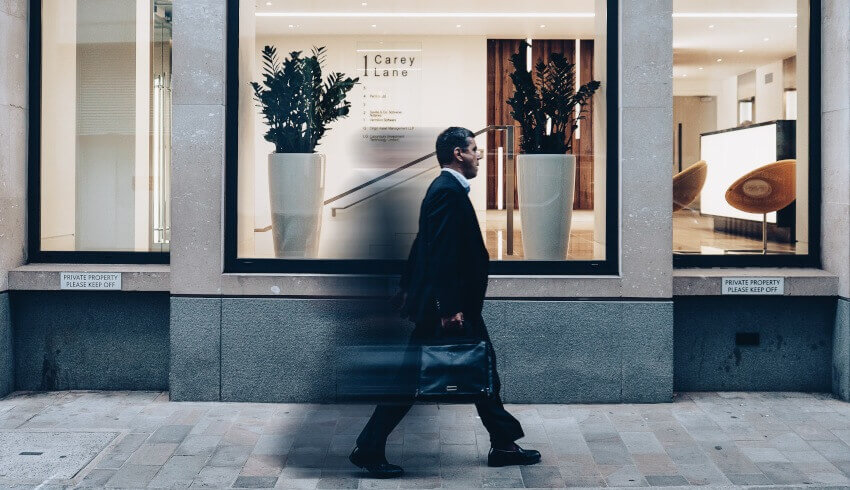 An Australian law firm has appointed its first ever chief operating officer.
HHG Legal Group has announced that it has brought on Nigel Richards as it's chief operating officer – a first for the firm.
In making the announcement HHG Legal Group directors Simon Creek and Murray Thornhill commended Mr Richards' prior experience, noting that his appointment represents a value-add to the firm.
"Nigel has an extensive background in management, business growth, strategic planning, HR and IT," said Mr Creek.
"This new investment is the first step in a plan towards further growth at HHG in 2019–2021."
Commenting on his new role, Mr Richards said: "I am delighted to be joining HHG Legal Group at this exciting stage as they look at the future evolutions of the legal sector and how they can utilise these changes to best serve their clients".
"I look forward to working with Simon, Murray and the team at HHG Legal Group to channel their passion and ambition, build on the solid foundations they have already established, and to achieve further success."