Australian firm appoints China practice partner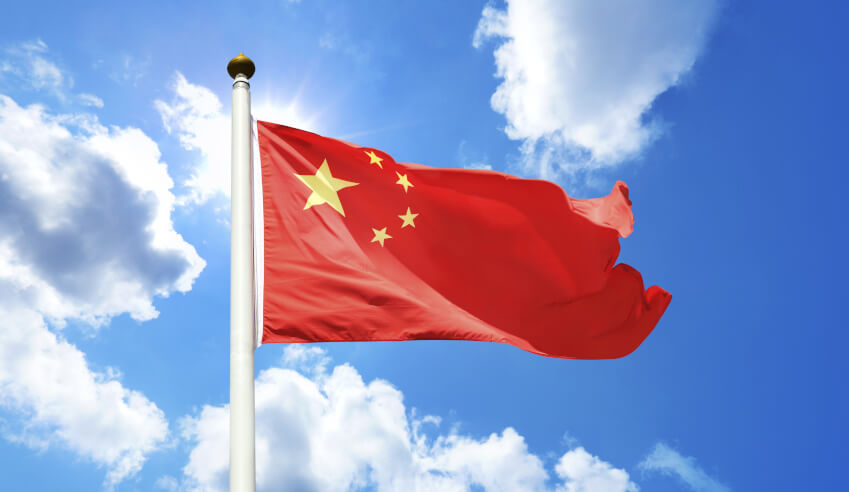 A national law firm has welcomed a new corporate and commercial partner to its Sydney office, bolstering its China practice at the same time.
Colin Biggers & Paisley welcomes Connie Chen to the team, with the lawyer to also exercise her expertise with the firm's China practice.
The China practice "acts for foreign enterprises doing business in Australia, as well as foreign companies doing business in China," according to a statement.
Previously a special counsel with Holman Fenwick Willan, Ms Chen brings over 20 years of experience in international and domestic M&A transactions to Colin Biggers & Paisley.
Having worked on more than 45 port and terminal projects across Australia, China, and other parts of the world, she is also knowledgeable across real estate, mining, and marine logistics projects.
Ms Chen's experience extends through the acquisition and disposal of business and assets, joint ventures, due diligence and structuring advice.
She is fluent in Mandarin, with extensive expertise in drafting and negotiating legal documents in the language and has practiced across Australia and mainland China "for leading international firms", the firm noted.
Colin Biggers & Paisley's managing partner Nick Crennan said Ms Chen's unique understanding of China's legal market will aid the China practice in delivering pragmatic solutions for clients.
"We have been providing advice to clients who are pursuing trade and investment opportunities in Australia and China for a number of years, and we've done this with great success," he stated.
"Connie's experience and knowledge of the Chinese legal and business landscape will significantly complement and significantly enhance the practice's offering."