Aus firm calls out 'unfair' assistance scheme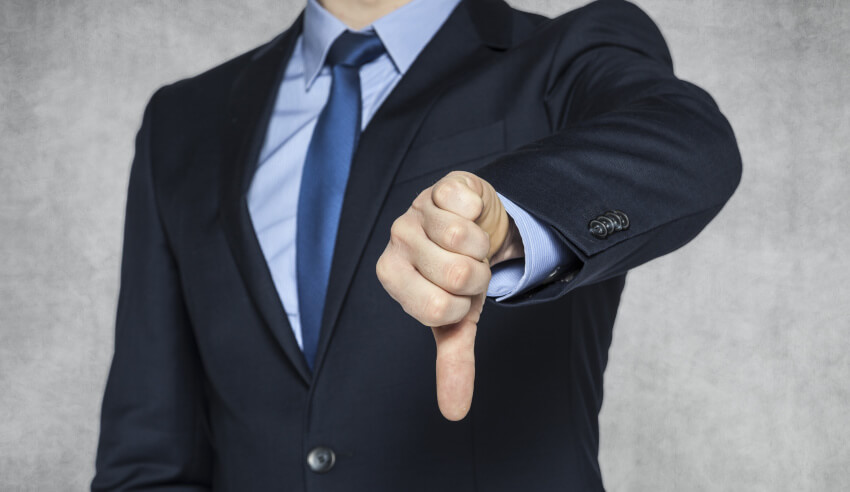 An Australian law firm has spoken out about what's being dubbed a "flawed and unfair" assistance system to farmers and agribusinesses struggling financially during the drought.
Creevey Russell Lawyers said federal government assistance to farmers and agribusinesses during the drought is "seriously flawed and unfair" and should be reviewed by the new Drought Finance Taskforce, being chaired by federal Treasurer Josh Frydenberg.
Creevey Russell partner Damian Bell noted that because the assistance scheme is based solely on income, "struggling farmers who have sought off farm employment while maintaining farming enterprises have found themselves ineligible for assistance".
"These farmers maintain this is inequitable because they are the ones who have shown initiative and a willingness to try to work their way out of the drought," said Mr Bell.
"They are the ones suffering the stress of working two jobs to keep things going. That seems a pretty compelling argument for the assistance model to be adjusted to deal with this unfairness.
"We expect farmers are very relieved that Fiona Simson, president of the National Farmers Federation, has been appointed to the Taskforce as she has an acute awareness of the plight of drought-stricken farmers."
Mr Bell acknowledged that "while the current government funding may open up some options to farmers to negotiate in relation to distressed loans and provide extra cash flow", there are other flaws with the scheme "such as the assistance model funding unsustainable rural businesses".
"A friend, who is both a recently retired chartered accountant with many rural clients and the owner and manager of a significant cattle enterprise, says many rural enterprises are simply not viable on a long-term basis because of where they are situated in terms of receiving sufficient regular rain," he said.
"While these farmers deserve sympathy, assistance to these enterprises is throwing good money after bad. It would be reasonable to expect that the government will work this out and that funding for unsustainable rural enterprises is certainly not likely to be ongoing. Realistically, the better strategy for these farmers maybe to sell out in the most effective and profitable way."