Gilchrist Connell appoints new principal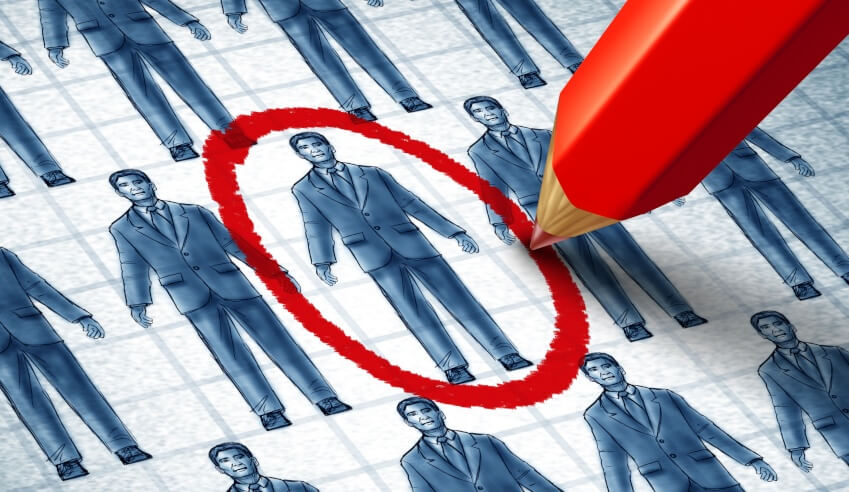 National law firm Gilchrist Connell has welcomed a new principal to bolster its workplace practice.
The firm has hired Philip Duffy as principal in its Melbourne office, who brings to his new role over 20 years' experience in workplace law. In particular, Mr Duffy has strong expertise around WorkCover, OH&S and general employment law.
"Client demand has seen us grow exponentially since day one. We're now at the point where we've had to bring Philip on board earlier than expected and have him hit the ground running – fast!" said national head of Gilchrist Connell's workplace practice, Joel Zyngier.
"He has earned an excellent reputation for navigating complex issues arising from these constantly evolving areas of law and will be a very welcome addition to our dedicated and hardworking team."