Law firm issues warning over fraudulent crowdfunding pages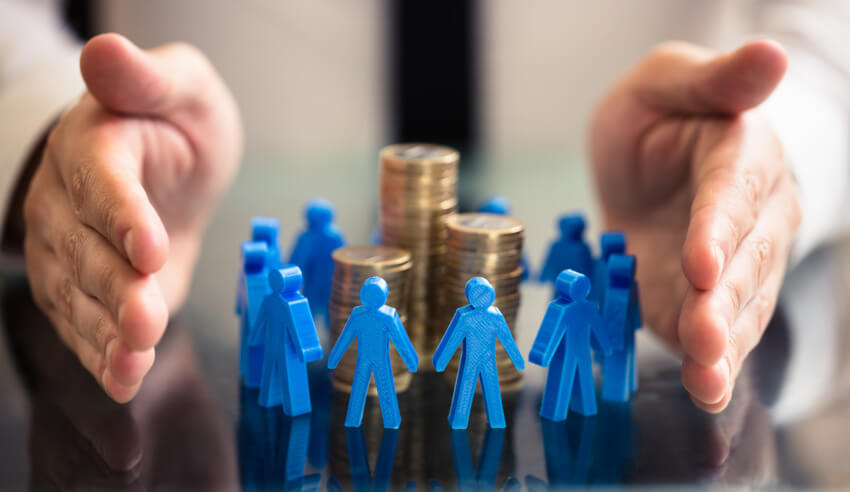 A Gold Coast law firm has sounded the alarm over recent scams occurring in the state involving fake crowdfunding pages.
Parker Simmonds Solicitors & Lawyers says it has seen a rise in fraudulent crowdfunding pages, whereby people are using them to solicit money for fake medical treatments.
The firm said a recent example was where a Townsville woman was charged with fraud for faking cancer to raise $55,000 from GoFundMe donors. The woman claimed she was battling terminal ovarian cancer, going as far as to post photographs of her shaved head, bandaged body and oxygen masks.
Parker Simmonds Solicitors & Lawyers litigation director Bruce Simmonds said the example is just one of many, with crowdfunding becoming a common feature for people trying to nab money.
"Sadly not all of the appeals [on crowdfunding pages] are genuine and she's not the first – so a healthy dose of caution is now needed as fraudsters see opportunities to play on the community's emotions," Mr Simmonds said.
"Crowd funding can be a useful aid to people genuinely in need of assistance if they cannot pay for something themselves, but unfortunately it is now being used by fraudsters too.
"People who run a fake GoFundMe page to defraud the honest donors need to realise they will be found out and prosecuted.
"For the public, a strong dose of caution is advised if you see one of these pages."