Qld urged to step up for child sexual abuse compensation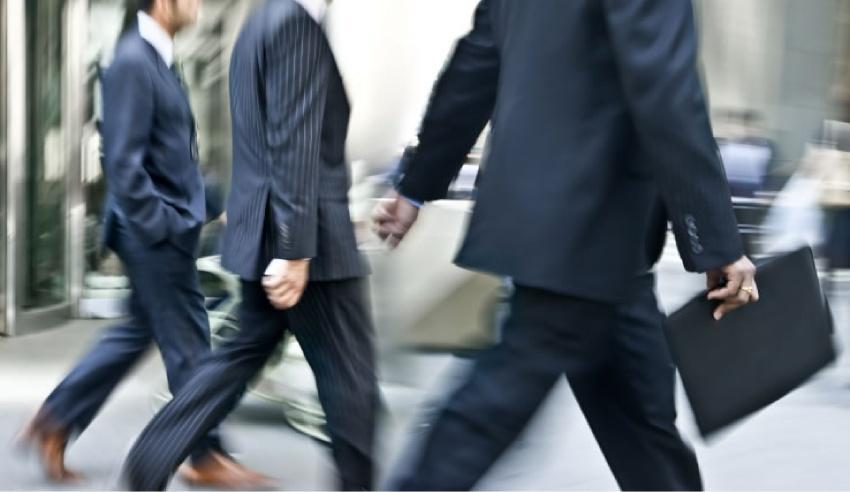 A Queensland lawyer is calling for the state to "step up" when it comes to handling child abuse compensation claims.
The litigation director at the Gold Coast's Parker Simmonds Solicitors & Lawyers, Bruce Simmonds, said NSW and Victoria are leading the country "in the compassionate way they quickly deal with compensation claims."
Having settled claims across the border, Mr Simmonds said NSW and Victorian authorities are compassionate, co-operative and keen to help victims of child abuse recover from the trauma they have suffered.
"Settlements have been reached in a fair and efficient manner to minimise the stress on victims."
"Queensland could learn from NSW and Victoria because the process in my own state is slower," he said.
Mr Simmonds said "the last thing" child abuse victims need in seeking redress "is to come up against a stubborn bureaucracy that makes them jump through hoops."
"I am heartened that my clients in Victoria and NSW have been regarded seriously and their matters settled as quickly as possible allowing them to get on with their lives now," he said.
Mr Simmonds supported the recent removal of strict time limits governing claims of childhood sexual abuse, noting that "statutory time limits meant they had to bring a claim by the age of 21 or miss out or have to seek special permission from the courts to bring a claim after that time."
"A grossly unfair system that rightly needed change," he continued.
"Too often this meant survivors of sexual abuse were denied the chance to seek redress for their ordeal."