WA lawyer guilty of professional misconduct, unsatisfactory professional conduct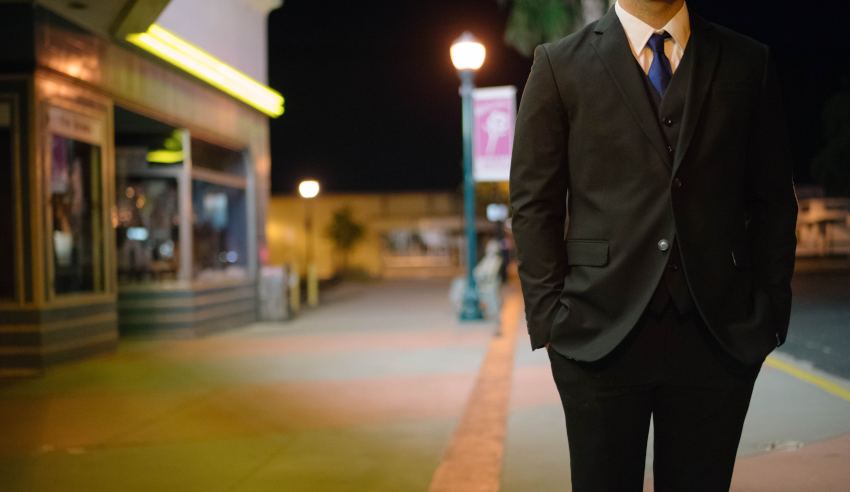 A West Australian sole practitioner has been found guilty by the State Administrative Tribunal on numerous grounds of both professional misconduct and unsatisfactory professional conduct.
Nicholas Neil Peter Oud, who was admitted to legal practice in WA in 1995 and operated as the sole practitioner for Standpoint Legal, was alleged by the state's Legal Complaints Committee to have engaged in four grounds of professional misconduct and two grounds of unsatisfactory professional conduct (split across two annexures).
In the first annexure, he was alleged to have disbursed from the firm's trust account $300,000 which had been received on behalf of Credit Solutions Group in circumstances where he had undertaken not to transfer, move or use the funds without express written consent, and did so "in reckless disregard or with reckless indifference to" a breach of his undertaking.
Further, the committee submitted that he had failed to keep his firm's trust records in a way that disclosed the true position in relation to withdrawals from trust of the CSG loans, failed to deliver to CSG's solicitor an original receipt for receipt of the loan funds into the trust account when requested, responded to an email requesting return of funds from the trust account by not disclosing that the funds were no loner retained in that trust account and implying that the loan funds were being retained, and that he had conveyed an offer to repay loan funds on condition that a complaint made about his supposed breach of the aforementioned undertaking be withdrawn.
In the second annexure, he was alleged to have sent a letter, in connection with a creditor's petition, addressed to the Federal Circuit Court, that contained statements that were "false and misleading".
In the five grounds of the first annexure, Mr Oud was found guilty of the three grounds of professional misconduct and two grounds of unsatisfactory professional conduct, and in the second annexure, he was found guilty of one ground of professional misconduct.
Commenting on the various grounds of the first annexure, the tribunal noted that Mr Oud "acted in reckless disregard as to whether he was in breach of the undertaking", his failure to provide a receipt "was inexcusable [as] he had a clear legal obligation to do so", he "knew his conduct and communication were false and misleading and it was his subjective intent" to engage in such actions, and that his conduct amounted to acting in a manner that "had a tendency to subvert the authority of the [Legal Complaints] Committee".
With regard to the second annexure and finding of professional misconduct, the tribunal observed that Mr Oud "was a deliberately dishonest witness".
Following the aforementioned findings, the tribunal will make a determination as to penalty and costs following receipt of written submissions from both the committee and Mr Oud in the coming weeks.