Country NSW solicitor reprimanded, fined for unsatisfactory professional conduct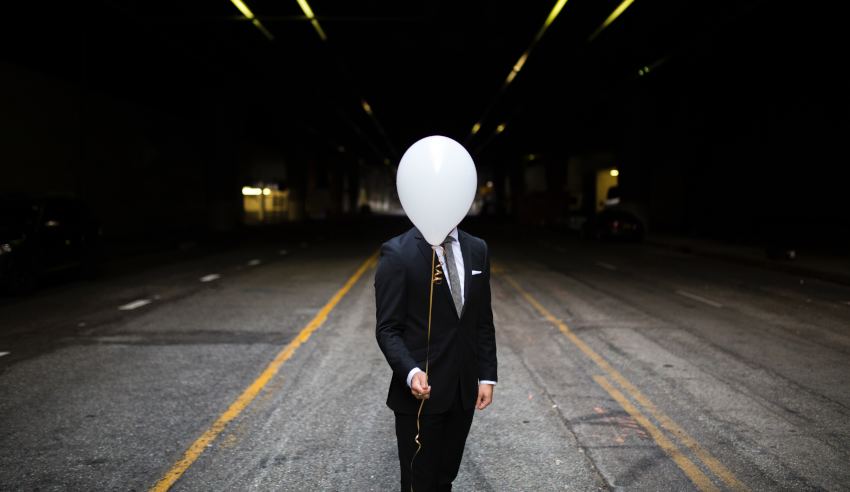 A now-retired NSW-based practitioner has been found guilty of unsatisfactory professional conduct by the state's Civil and Administrative Tribunal.
Christopher Vincent Helby, who was admitted as a solicitor in 1979 and operated "in a country practice" as a sole practitioner", had his practising certificate suspended by the Law Society of NSW in November 2013 following a trust account audit. In response, he commenced proceedings in the state's Supreme Court, which resulted in an order to set aside that decision of the Law Society.
He then remained in practice until his retirement in mid-2016, and he no longer holds a practising certificate.
In December 2016, the Law Society applied for findings that Mr Helby was guilty of both professional misconduct and unsatisfactory professional conduct arising from the decision to suspend his practising certificate in 2013, alleging that he had failed to disclose costs, failed to provide trust account statements, was "grossly" overcharging" and transferred trust money without authority.
The facts of the application were undisputed by Mr Helby, save for an assertion of gross overcharging and a determination that his conduct constituted professional misconduct.
The tribunal held that he had not acted dishonestly in the charging of fees and accepted that he "charged for work that was genuinely undertaken and did so on a basis that was not disproportionate to a sum that would be charged by a practitioner of his experience and competence".
On the question of whether the aforementioned grounds amounted to professional misconduct or unsatisfactory professional conduct, the tribunal held that the failure to disclose costs and to provide trust account statements fell short of the standard of competence and diligence expected, and thus constituted unsatisfactory professional conduct.
With regard to the transferring of trust money without authority, the tribunal said that his conduct would "not be regarded as either disgraceful or dishonourable by professional colleagues of good repute and competency", as there was "no design to conceal from [the Trustees] either the quantum of his fees or the activities to which those fees related".
However, they did find him guilty of unsatisfactory professional conduct on this ground, for the same reason that his conduct fell short of standards reasonably expected by a member of the public.
In determining orders to be made and the imposition or otherwise of a fine, the tribunal took into account that Mr Helby had "been completely candid with the Law Society throughout the matter and completely cooperative with the trust account inspector", that he  has "limited financial resources", suffers from "significant health issues" and "will not be in a position to earn future income".
In light of such considerations – as well as the fact that he had shown "genuine remorse and contrition", and had an "unblemished record" until this matter in his legal career of over 35 years – the tribunal resolved to reprimand him and order he pay a fine of $5,000.