Coleman Greig supports Western Sydney's female athletes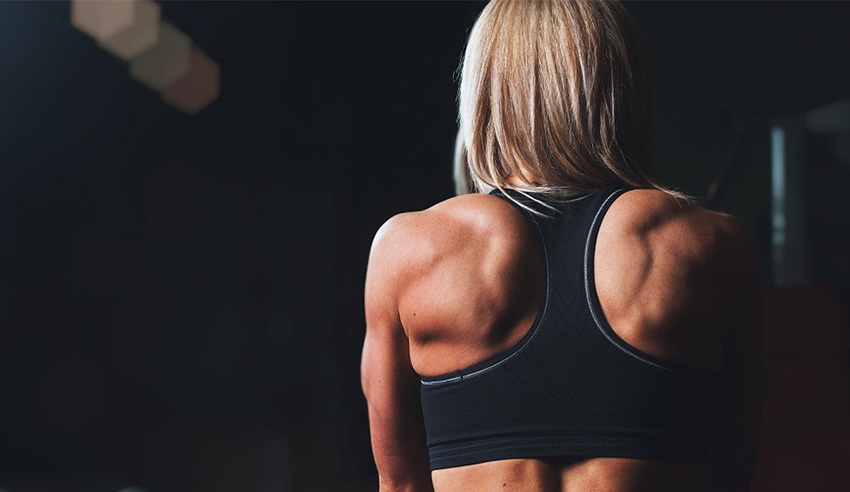 The Western Sydney Academy of Sport has had a monetary boost, through the support of Coleman Greig Lawyers.
The Western Sydney based firm used its final Women in Business forum for the year to raise more than $5,000 for the not-for-profit NGO.
With a focus on the leadership challenges faces by Australian women in the modern workplace, and an emphasis on those working within traditionally male-dominated fields, Rugby Australia's CEO Raelene Castle was the keynote speaker for the event.
Ms Castle discussed her career and journey to her current role, challenges she has faced, and how communities in Australia and internationally can create better pathways for women to excel across business and sporting arenas.
The event also boasted a panel comprising Olympic rugby union gold medalist and Order of Australia recipient Emma Tonegato, Wallaroo and NSW Waratahs super W squad member Grace Hamilton, Australian netballer and academy alumna Kristina Brice, where each woman discussed her individual path towards professional sport.
Coleman Greig's CEO Warrick McLean said the firm is "incredibly proud to have the opportunity to provide ongoing support and assistance to organisations like the Western Sydney Academy of Sport, whose tireless efforts make such a clear and tangible contribution, in both an economic and cultural sense, to the ongoing growth of the region."
The $5,490 raised on the day from raffle ticket sales and contributions from Women in Business forum members will go towards the provision of scholarships for young female athletes residing in the Western Sydney region.
Commenting on the event, the Academy's CEO Martin Bullock said "Friday's forum was a fantastic showpiece – not only for the Western Sydney business community, but for the great work that Coleman Greig are doing in supporting worthwhile Western-Sydney based causes."
"It was truly inspirational to hear from Raelene and the panel of young professional sportswomen as they spoke about the determination that they've shown in getting to where they are today – all four of these women would be, without a doubt, perfect role models for the girls at the Academy to look up to."