Colin Biggers & Paisley takes on 2 lateral hires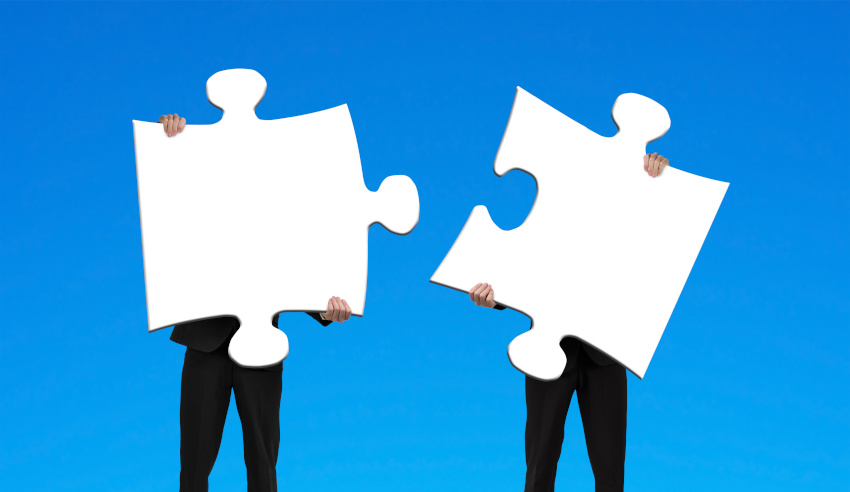 Colin Biggers & Paisley has onboarded two new senior associates to its Sydney office, across two of its practice groups.
The firm has announced the appointment of Morgen Kerry to the property and development team, and Ben Christoffel to the construction and engineering team.
Ms Kerry boasts more than ten years of experience in advisory and transactional matters involving property and development law, and was previously a senior associate for ClarkeKann Lawyers.
Having advised on complex acquisitions and sales, she has worked with clients across commercial, industrial, rural and residential property types.
According to a statement from Colin Biggers & Paisley, Ms Kerry's practice focus is on development projects and arrangements, general property advice, leasing, construction contracts, off-the-plan sales and distressed property transactions.
For Mr Christoffel, his experience has seen him working for a diverse range of clients, inclusive of principals, government departments and contractors.
His focus is on major infrastructure transactions, public private partnerships, airports and seaports, global engineering projects, processing plants and high-rise construction.
Managing partner for Colin Biggers & Paisley Nick Crennan said the appointments strengthen growing practice groups for the firm.
"We are a market leader in property and construction," he explained, and said the firm is "known for our deep local knowledge and the level of sophistication of our client service and delivery."
"We're investing in technology and developing ways to do things faster, better and more efficiently for clients," he said.
"Morgen and Ben's skills and experience complement our practice offerings and they will be a great asset to our teams."