NSW solicitor guilty on two grounds of professional misconduct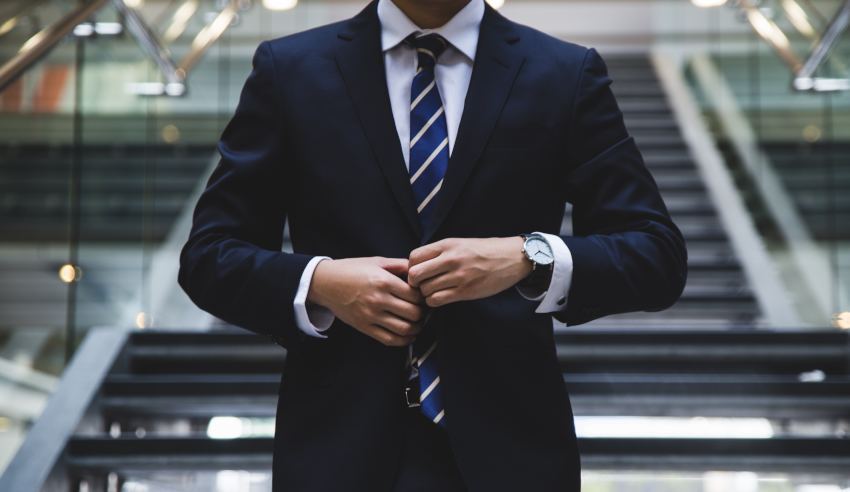 A NSW-based solicitor has been found guilty of professional misconduct for breaching the conditions of his practising certificate and for attempting to intimidate a barrister.
Paul Bernard Cummins, who was admitted in 1970, was alleged by the Law Society of NSW to have acted contrary to the conditions of his practising certificate by appearing before the Local Court of Newcastle on behalf of a client on four occasions in 2014, and attempting in 2016 to intimidate a barrister by stating he would report that barrister to the Bar Association without having any basis for doing so.
With regard to the first ground, Mr Cummins was removed from the roll of solicitors in 1983 and then re-admitted in 1996, subject to compliance with certain conditions and providing an undertaking that, among other things, his right of practice would be limited to that of an employee.
In late 2014, he made four appearances in Local Court on behalf of a Roman Catholic priest, Vincent Gerald Ryan, who was charged with child sexual abuse, after being asked "by another priest who had been a school friend" to apply to have the Mr Ryan released on bail and arrange representation at the trial.
Mr Cummins said that he had been unable to find a local solicitor willing to act for Mr Ryan, and thus "had no option but to appear himself", a scenario which also occurred on the subsequent three occasions.
The Occupational Division of the NSW Civil and Administrative Tribunal said his explanations for the appearances was "unsatisfactory", particularly with regard to the three subsequent mentions.
"During his first appearance, it was open to the solicitor to inform the magistrate of his [practising conditions and undertaking] and to seek leave to appear for Mr Ryan as amicus curiae (italics as per judgment). However, he did not do so," the tribunal noted.
"Further, he did not assist Mr Ryan to apply for Legal Aid until the day of the fourth mention. There is no explanation for why he did not do this on the first occasion, as if he had done so a Legal Aid solicitor may have been available to represent Mr Ryan on the subsequent occasions."
On the second ground, a complaint was lodged against Mr Cummins in August 2016 by a barrister for a verbal exchange between the two, in which the former allegedly said, "I'll report you to the Bar Association" in light of Mr Ryan pleading guilty to the charges against him.
He had "no basis" for making that comment, the tribunal held, and it amounted to "an attempted to intimidate counsel".
At the tribunal hearing, Mr Cummins said: "I am very sorry for what I did. It was stupid." The tribunal noted that this statement – and an apology communicated in an affidavit in April 2018 – were both "somewhat belated".
In submissions from last month, Mr Cummins said that he is 76 years old and not in good health, and that he did not intend to practice as a solicitor in the future. Weeks ago, he also signed an undertaking for the Law Society in which he said he will not at any time in the future be admitted as a legal practitioner, be entitled to practice, seek employment in any legal practice or work in any role concerning the provision of legal services.
"We are satisfied that his undertaking to the Law Society provides sufficient protection to the public and that an order recommending the removal of his name from the roll is not appropriate," the tribunal determined.
He was, however, reprimanded and fined $1,000, as well as ordered to pay the Law Society's costs.