Piper Alderman adds corporate partner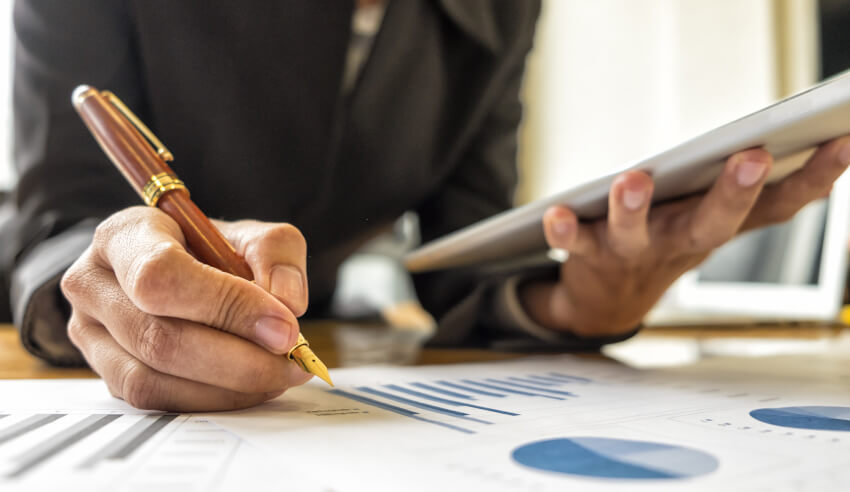 Piper Alderman has appointed a new corporate partner, who specialises in the financial services industry.
Andrea Beatty has joined the firm's Sydney practice, effective 13 November, bringing with her over 20 years' experience in financial services regulation and corporate finance.
According to a statement from Piper Alderman, Ms Beatty has joined the firm with two lawyers and an administrative assistant from boutique law firm, Keypoint Law. The identities of the two lawyers and administrative assistant have not yet been disclosed.
Throughout her career, Ms Beatty has advised a broad range of clients, including start-ups, Australian financial licensees and Australian credit licensees, on the full range of financial services regulation and corporate funding. 
"Andrea is a highly respected and leading practitioner in financial services," said Piper Alderman managing partner Tony Britten-Jones.
"Her practice is very much aligned with our existing offering and the skills, experience and relationships she has will help us continue to build upon the foundations of our existing practice and deepen our relationships with our key clients in line with our strategic goals."
Commenting on her decision to join Piper Alderman, Ms Beatty complimented the firm's "dynamic and progressive" approach.
"I look forward to my practice group thriving in Piper Alderman's collaborative environment and allowing greater career opportunities for my team in the post-banking royal commission world," she added.