National insurance firm poaches liability team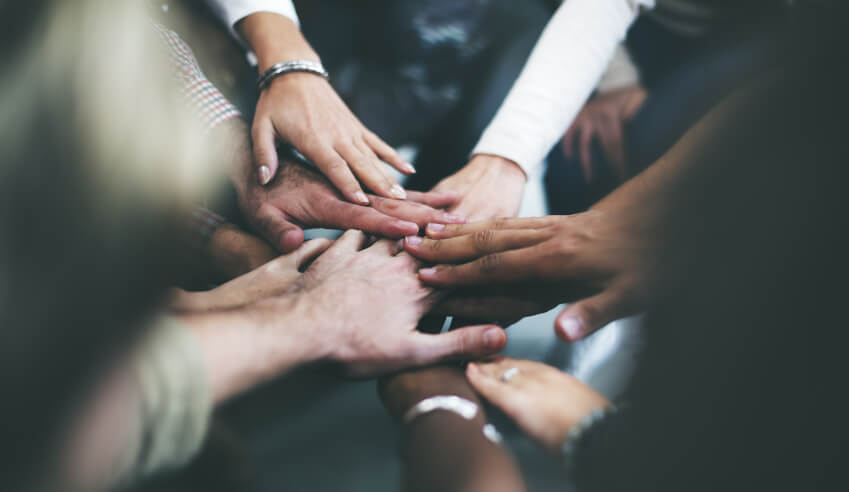 A national specialist insurance firm has poached five people from a rival specialist insurance and commercial dispute resolution practice, in what it is describing as a "genuine coup."
Gilchrist Connell has welcomed five lawyers to its Melbourne office from national insurance, commercial litigation and dispute resolution firm Ligeti Partners, with the group bringing "high-level experience across disputes, personal injury, recoveries and indemnity to further expand the firm's national liability capability."
Four of the five lawyers – principals Nicole Norris and Jonathan Cutler, associate Jessica Rosla and lawyer Carla Downes, have commenced in their new roles as of this morning.
Senior associate Sarah Tehan will follow her colleagues to Gilchrist Connell in the new year.
Ms Norris heads up the team, with more than 20 years of experience in insurance litigation, the firm said in a statement.
It noted that as a specialist in the defence of personal injury claims, she has worked across large, complex matters in all states and jurisdictions, with a particular focus on local government and large corporates.
Her fellow principal Mr Cutler is "highly experienced in the areas of personal injury, public liability, occupier's liability and common law torts," and has acted in commercial disputes and on workplace accidents, it added.
He has also worked on large property damage disputes and insurance recoveries, and on product liability claims against manufacturers and suppliers.
Speaking on the team's behalf, Ms Norris said Gilchrist Connell "delivered on our wish list."
"It's fantastic to now have a national presence across such a wide insurance services offering and we are looking forward to the opportunities available at GC in the casualty, liability and property space," she continued.
"The firm's friendly, progressive culture really suits how we like to work with clients and each other."
Calling Ms Norris' team a "unicorn" from Gilchrist Connell's perspective, managing principal Richard Wood called it a "genuine coup" to bring the Ligeti Partners team on board.
"They are a highly regarded, tight-knit team – and can't start too soon given the volume and demand in this space both locally in Victoria and nationally," he noted.
"They fit with our culture and already act for several of our largest national clients," Mr Wood continued.
"The depth of their experience, their expertise and their approach all combine to be a perfect complement for us and to continue the growth of GC's casualty and property practice."
Highlighting the firm's tripling in size since launching in 2008, Mr Wood said the firm is "hugely gratified that a team of this calibre values the way that we work and chose to join us in preference to our competitors."