NDA Law appoints new employment law head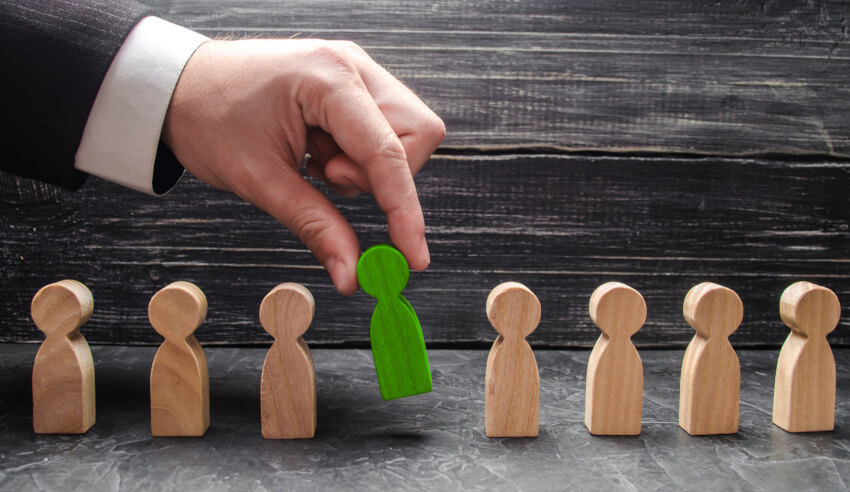 NDA Law has welcomed the arrival of a new leader of its employment law practice.
Thea Birss has taken to NDA Law to head the firm's employment law practice, effective this month. As well as taking on the top role, Ms Birss will also lead NDA Law's new in-house workplace training program where she will deliver workshops to managers and business owners, educating them on how to avoid unnecessary legal disputes. 
Ms Birss brings to her new role almost two decades worth of experience in advising on all aspects of employment, industrial and discrimination law, as well as dispute resolution matters.
She said that she is excited to join NDA Law, stating that she plans to build on the firm's "outstanding reputation for expert knowledge, a collaborative working style, and delivering outstanding commercial outcomes for clients".
"Navigating the complexity of employment law can be challenging. Managing the workforce within a changing regulatory environment can be a struggle, the award frameworks are constantly changing and new issues arise everyday – it can be hard to stay on top of everything you need to know, especially if you are a small to medium-sized business," Ms Birss added.
"Employment law is a very important area as it directly affects business operations – ultimately it can be the company's reputation that is at stake. It's my job to help clients understand their obligations and to help them manage risk."